What Would Richard Do? An Interview with Refract
Earlier this week, I had the pleasure in talking to Richard from Refract, a technology business specialising in making sales coaching simple. Through the use of AI, Refract analyses every sales call and demo to highlight your team's successes, as well as times where they might have missed the mark.

It was great to get a fellow techy's insight into what's going on in the world, what's changed, what hasn't and what's coming next, as well as learning some hints and tips on how to best manage your sales process.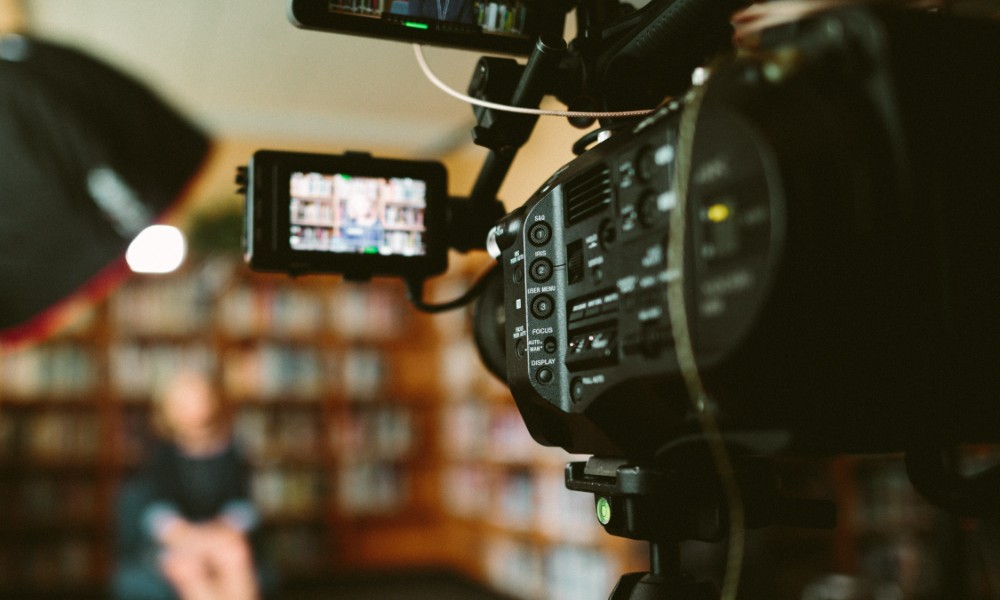 Introduction
From SDR to Head of Sales, Richard has worked his way through every role in a sales team before landing a position as Co-Founder at Refract.
Refract is an AI tool for sales teams in B2B businesses that profiles where customers are and lost in every interaction. Through actionable insights, the company can Identify the most valuable conversations and key moments to review, coach, and share with your sales team.
Keen to know more about the prospecting process myself, our discussion was centred around managing sales, sales in SaaS and just 2020 in general, as it's been a bit all over the place hasn't it.
Q: What are the biggest benefits of AI/ technology in the prospecting process?
A: The ability to provide 'conversation triggered' resources. With Refract, successes from someone's pitch can be shared amongst the team through captured insight from every call, meeting and demo. This also helps teams identify missed opportunities. Refract helps sales teams develop faster through reflection, replicating top-performing peers and delivering actionable learning points.
Q: Is there any help you can give on the best way to go about selling/ sales at the minute?
A: Keep doing it. When the pandemic started, it was almost as if a switch had flipped overnight and it was suddenly deemed unacceptable for sales teams to continue making their pitches. But a lot of sales teams out there still had helpful solutions to offer, even more so in the midst of a national lockdown. It's not what you're selling, but how you're selling it. Don't exploit the fear, be conscious of your customers needs and continue to tweak your message accordingly.
Q: On the other hand, what problems do salespeople typically face?
A: Overselling the product. This is the quickest way to lose a prospects interest. They don't have the time to discuss all the great things about your product/ company, but instead, how you can help them be better. Not identifying the pain points is always the first mistake. Salespeople also have a habit of talking too much and it can lose the effect of what's being said. Best to keep it clear, concise and to the point.
Q: Looking more positively to the future, where do you think selling SaaS will go next?
A: This could be a great time to capitalise on the changes around us. The best thing about technology is that it works remotely, so it's prepared for some companies to remain at home. It's also flexible enough to pick up again when everyone heads back to the office, possibilities are limitless. There'll also come a time, sooner rather than later, where larger establishments ditch their traditional sales & marketing techniques such as enforcing meetings face-to-face, etc. and will need to pick up technology. There's massive scope.
If you'd like to get involved, get in touch today at ellice@canddi.com