A Look at Marketing with Facebook Pixel
Facebook Pixel is an interesting new tool that Facebook launched earlier this year. It allows advertisers to track and monitor customer activity and re-target to a customer's Facebook feed.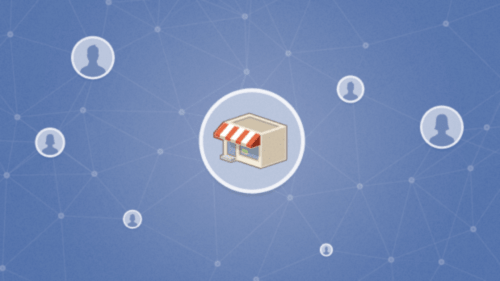 This tool is a replacement for the Conversion Pixel as well as the audience tracking pixel - it is a single analytics tool which fills both roles, and it means that there's now no need to separately implement both pixels.
With Facebook Pixel, you can choose the parameters that you are interested in and track your target audience and the way that your customers behave on your website. You can use this information to optimize your ad campaigns.
The pixel will help Facebook to deliver different ads to customers depending on what point in the conversion cycle they were in when they stopped interacting with your website. This is similar to the features for re-targeting offered by Google Analytics, and it is useful for tracking customer engagement.
With these features, you can get more accurate Facebook marketing, and you can start to better understand the needs of your customers. Given that Facebook has a user base of 1.55 billion people, it is an excellent platform for reaching prospective customers - but wide targeting is no good. You need to reach the people that will convert to get the best return on investment, and that's something that a lot of marketers struggle with.
The Limitations of the Pixel
Facebook's dynamic re-targeting is very powerful, but it does have limits. It will not track a user if they log out of their Facebook account at the end of a session, and it will not show information about users who see your ad but then manually visit the website instead of clicking on it. In addition, you won't get a lead through the pixel - you just get a report of how many people have clicked. You still need to capture individual customer's data. This is a tracking tool and a tool for offering better advertising - not a tool for reaching specific customers.
If there's one thing that Facebook does deserve credit for, though, it's providing easy targeting and easy ad management. The audience data that they collect is some of the best in the business, and configuring audiences and managing campaigns can be incredibly intuitive. This latest improvement to Facebook's advertising and analytics should lure over even more advertisers and marketers.