Suit or No Suit? CANDDi Dress Code
As we're expanding our Sales Team at CANDDi, I've been communicating with a lot of candidates to arrange interviews etc (read about our hiring process here) and a question that is coming up quite a lot is "What is your dress code?" because I'm answering this quite frequently, I thought I'd let you all know...just in case you end up in our hiring process at any point!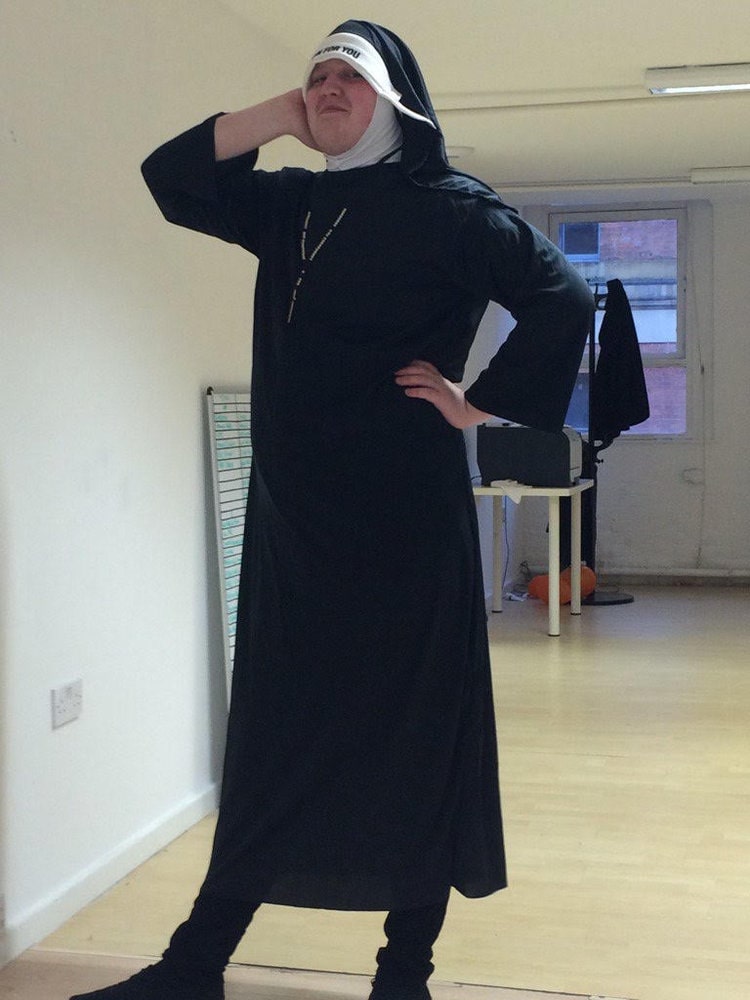 So here's what I received from a candidate -
Hi Saadia,
I've been looking through your website and it seems an informal atmosphere in your office in terms of dress code. Usually I go to an interview in full suit, shirt and tie etc. I feel this might be a slightly overdoing it on Monday. Can you point me in the right direction as I know first impressions are important.
Please help :)
And here was my reply -
*Good question. Here's Dan who does our Support and Account Management*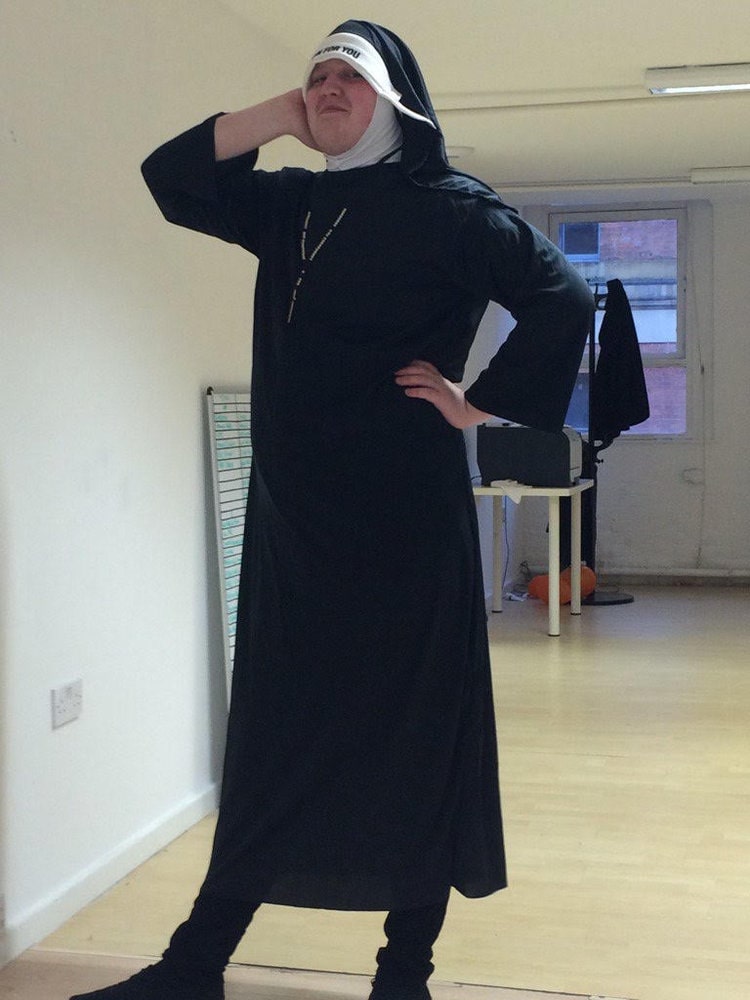 *And here's our CEO, Tim*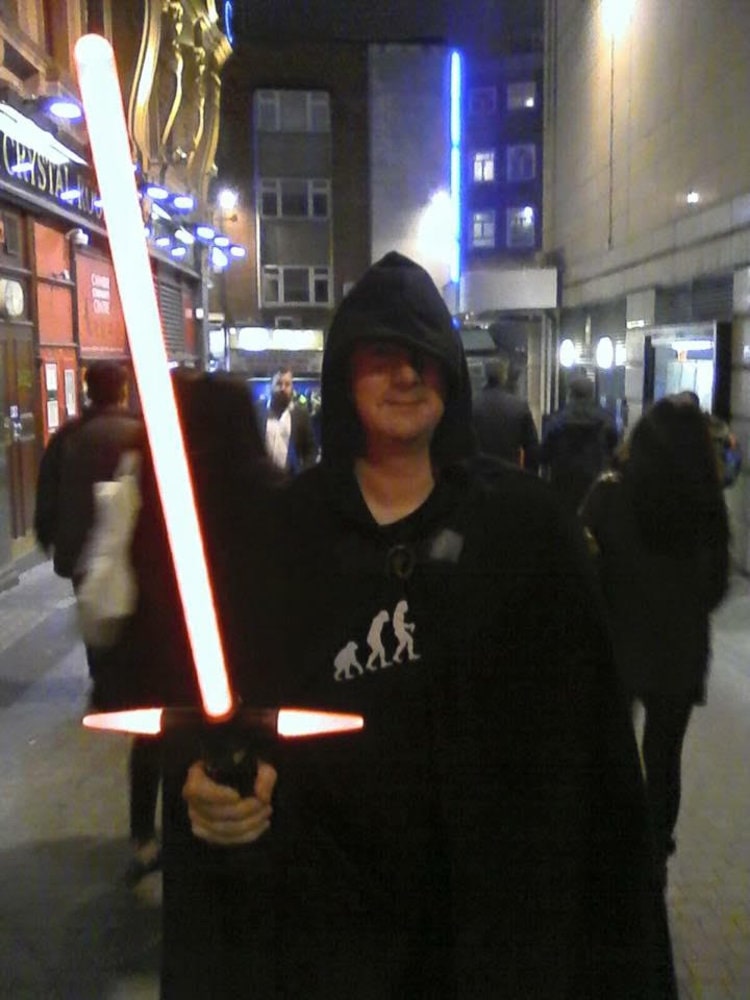 Here he is again meeting the Queen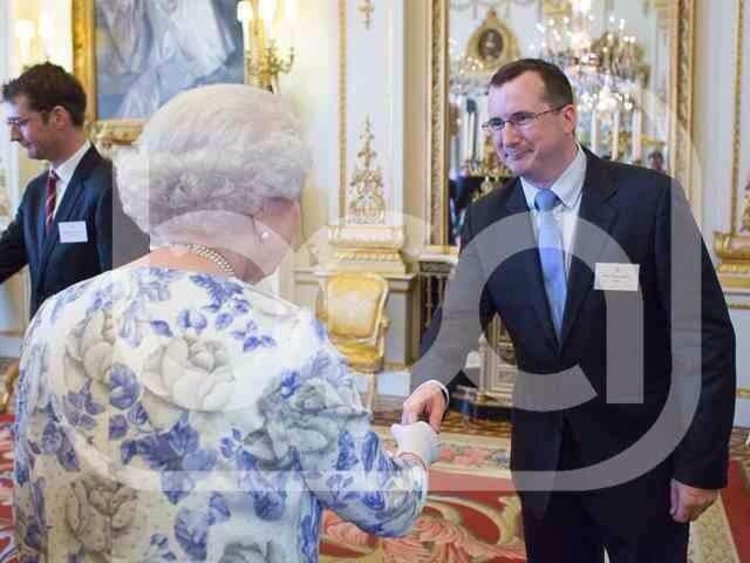 To be honest, as long as people work hard and want to learn - you can wear whatever you feel comfortable in :)
To summarise, we are a hard working Northern business - we all work our arses off and however long you're at CANDDi (whether it's a year, or ten years) we want you to have an amazing time and be as successful as you can be. We'll push you, we'll train you, we'll give you tonnes of feedback, and we have very high expectations. But we're not fussed if you come to work in jeans and trainers, or prefer to dress super smart…as long as you get your head down and work hard (and you shower)…we're all good :)
Saadia