Welcome to CANDDi
Let's turn your
website visitors into
customers
Find out who is visiting your website,
and which of them are ready to buy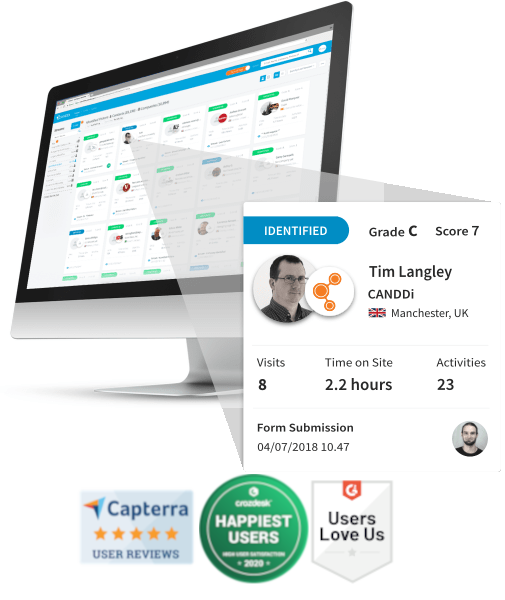 What is CANDDi?
CANDDi tracks and identifies the people who are visiting your website.
But what does this mean for you?
Whether you're in sales, marketing, or management... CANDDi means complete visibility over your web traffic, and no more missed opportunities.
Find out more in this short video!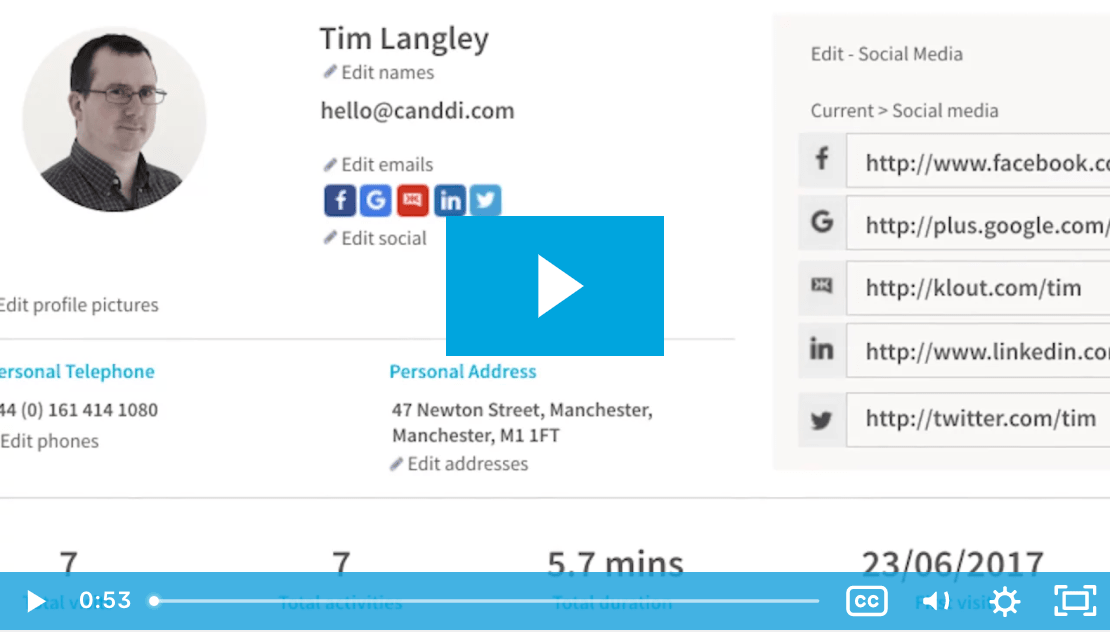 Looking for a specific solution?
"I want to track my website visitors...