Company background
Print Management Information Systems is a software company that provides solutions to the Printing industry. The ePRO and eFLO systems have proven to be an invaluable tool and are being utilized worldwide by businesses ranging from SMEs to huge corporations like Coca Cola and Konica Minolta Business Solutions.
The solution allows its users to give quick Estimates to clients, manage Orders, Inventory, raise Job Tickets, Purchases, Invoices and much more.
"Our sales team lacked the information we needed to be truly proactive. We often found ourselves wondering 'Okay… who can we call now?'"
The Issue/Challenge Faced




Thanks to an innovative product that solves real problems, PrintMIS was getting some good results. That said, Ehsan had two main goals in mind to really maximize results: to boost conversion rates, and empower his sales team to become more proactive.

To this end, Ehsan needed a solution which was easy to implement, and allowed him to get real-time information about the prospects that really matter.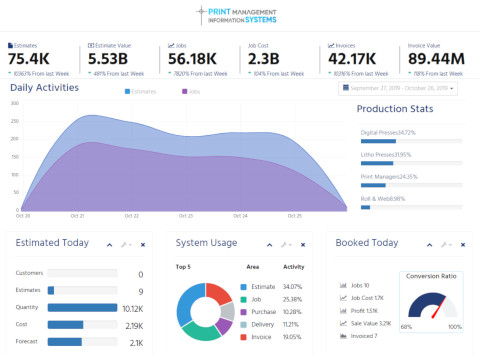 The Benefits
"Since making CANDDi a key part of our process, it has delivered an ROI of over 600%"
CANDDi has helped PrintMIS to turn more website visitors into sales, and provided the intelligence required for the sales team to be more confident and proactive. "With CANDDi, we can identify key leads and assign them to a team member automatically to get in touch,'' said Ehsan. "In the past 7 months, we've gained £120,000 of additional business – that's revenue we wouldn't have known about if it weren't for CANDDi."
Ehsan's favourite use of CANDDi is to track and follow up with email campaigns. "We have complete visibility of what our identified prospects are looking at once they hit the site. Every campaign now generates a bunch of warm leads - even if they don't enquire!".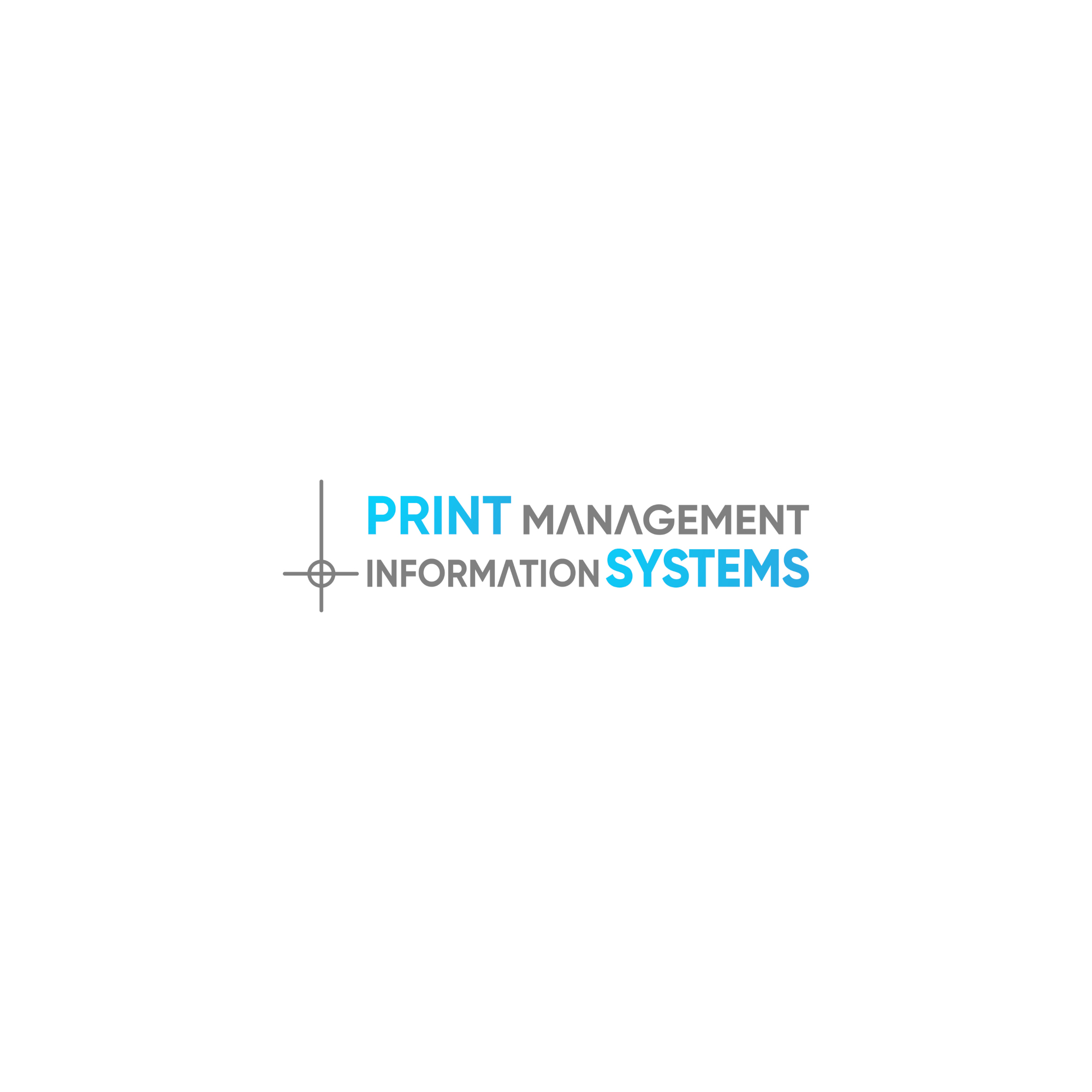 The PrintMIS team has also made full use of CANDDi's streams to filter the prospects in their funnel, allowing them to quickly focus on the ones that matter. One stream, for example, only shows visitors who have visited more than twice; while another displays everyone who has clicked through from PPC so they can easily monitor ROI for that specific channel.
We're excited to continue working with Ehsan and the PrintMIS team to see what other fantastic results can be achieved!