How to Use CANDDi's LinkedIn Tool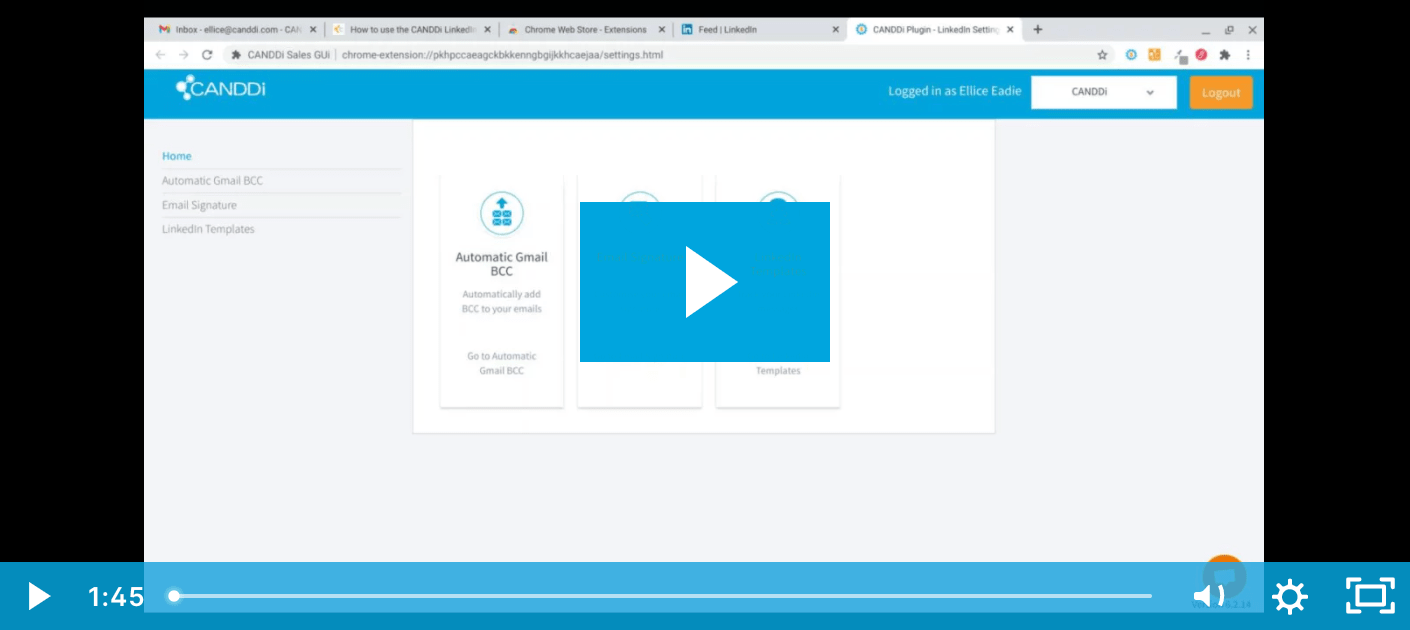 What is CANDDi's LinkedIn tool?
The CANDDi LinkedIn tool allows you to send LinkedIn messages with tracked links if you're wanting to up your prospecting/ networking game.
If you're familiar with CANDDi, you'll notice this sounds pretty similar to our one-to-one email plugin. It works with the same principles.
Once you've sent your message to your LinkedIn connections, they'll be driven to the landing page of your choosing, all personally crafted by you.
All interactions on this page and on your website going forward will be picked up by CANDDi, allowing you to monitor their journey.
Getting set up
If you want to know how to design, draft and implement your LinkedIn message, we'll show you!
Our guide above will run you through the LinkedIn template as you go, making sure you cover off what's needed to make the perfect tracked link.
However, if there's something we've not covered, reach out to us at help@canddi.com