Five Web Analytics Tools to Help You Optimize and Measure Marketing ROI (Link)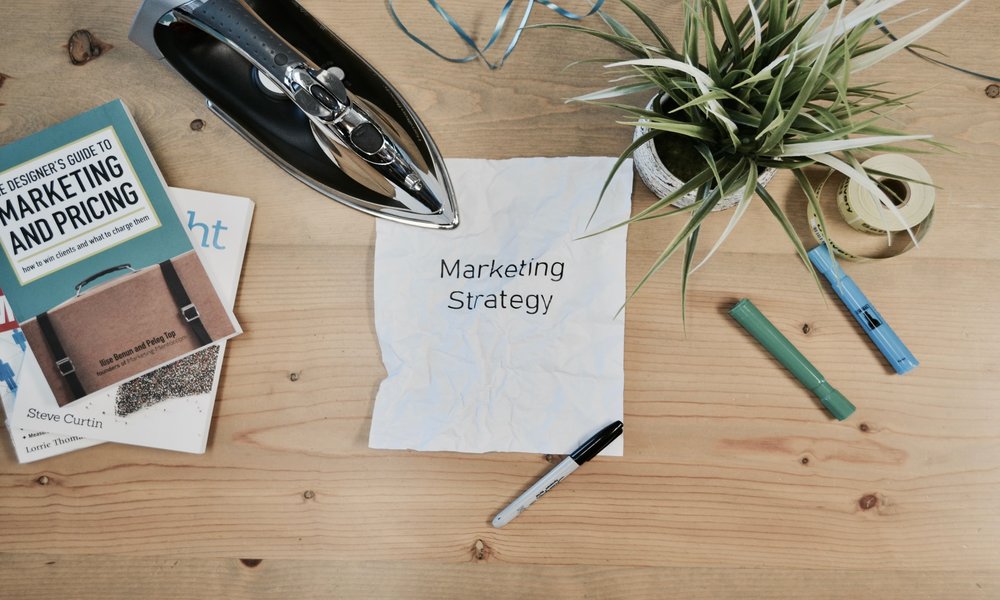 Five Web Analytics Tools to Help You Optimize and Measure Marketing ROI (Link)
About 60-70% of our new enquiries get in touch because they're excited about CANDDi's ability to help sales teams. We can understand why, too; identifying the people who are interested in your services is a sure-fire way to get more sales!
But, as explained in this article from MarketingProfs, CANDDi is also a fantastic tool to help boost your marketing ROI.
Marketing teams use CANDDi to see the traffic source of every individual visitor who hits their site. That means accurate lead source attribution, right down the funnel to your successful sales!
We'll let you read more about it on MarketingProfs. Enjoy!