Where we'll be exhibiting in May
If you're near Manchester, Blackburn or Glasgow in May here's where you'll find your CANDDi fix...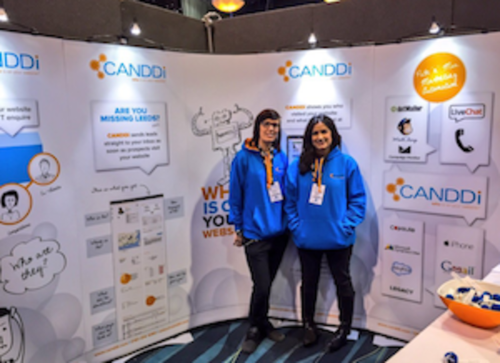 Expo North West, Ewood Park, Blackburn - Thursday 4th May
It's this Thursday and provides a great opportunity for anyone who wants to grow their business and to meet likeminded people from our industrious region!
As well as the 500+ delegates expected over the course of the day, you'll find 80 or so exhibitors from a range of different businesses and presentations on an array of topics.
Tickets are free and available here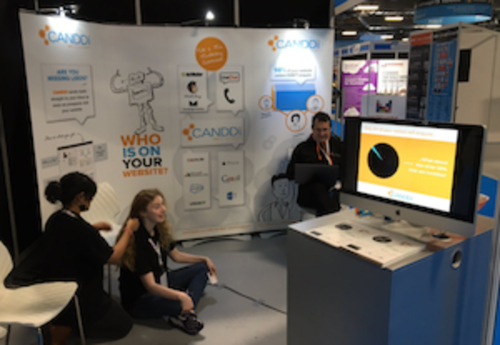 Expo Scotland, Hampden Park, Glasgow - Wednesday 24th May
Our first trip North of the border is to the lively city of Glasgow. Promising 1000+ delegates, 120 exhibitors and a host of seminars and workshops Expo Scotland won't disappoint - there's even free parking!
We've booked the train, overnight accommodation and have a stand in the heart of the show. We'd love to meet any of our existing Scottish clients (or those soon to be!).
Tickets are free and available here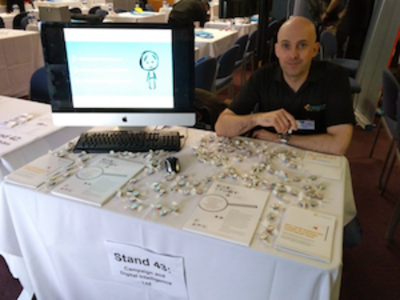 The Greater Manchester Business Exhibition, Mercure Piccadilly, Manchester - Thursday 25th May
In our home city of Manchester, a hop, skip and jump from our trendy Northern Quarter offices. We're particularly looking forward to this one.
With Keynote Speakers throughout the day as well as Speed Networking to boot this is one not to be missed.
Tickets are free and available here