How to create a tracked email campaign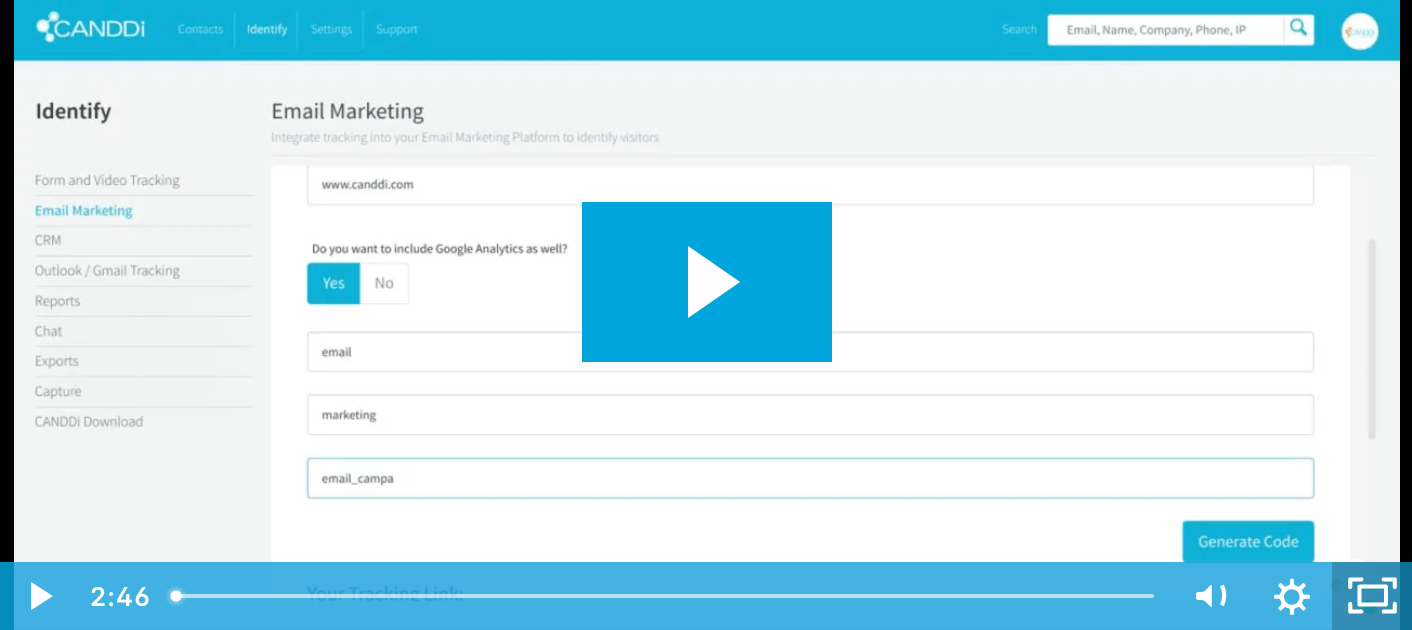 CANDDi's tracking capabilities don't stop at your website. We can also seamlessly integrate into your marketing platforms to make sure you never miss a beat.
With our bulk email plugin, you can gain visibility over who's engaging with your email campaigns, showing you You'd who's opening your emails, clicking your links or even ignoring you… awkward. But better the devil you know, right?
So, if you're ready to get started, let's follow our simple guide and get your tracked campaigns up and running!