Installing the CANDDi Gmail Plugin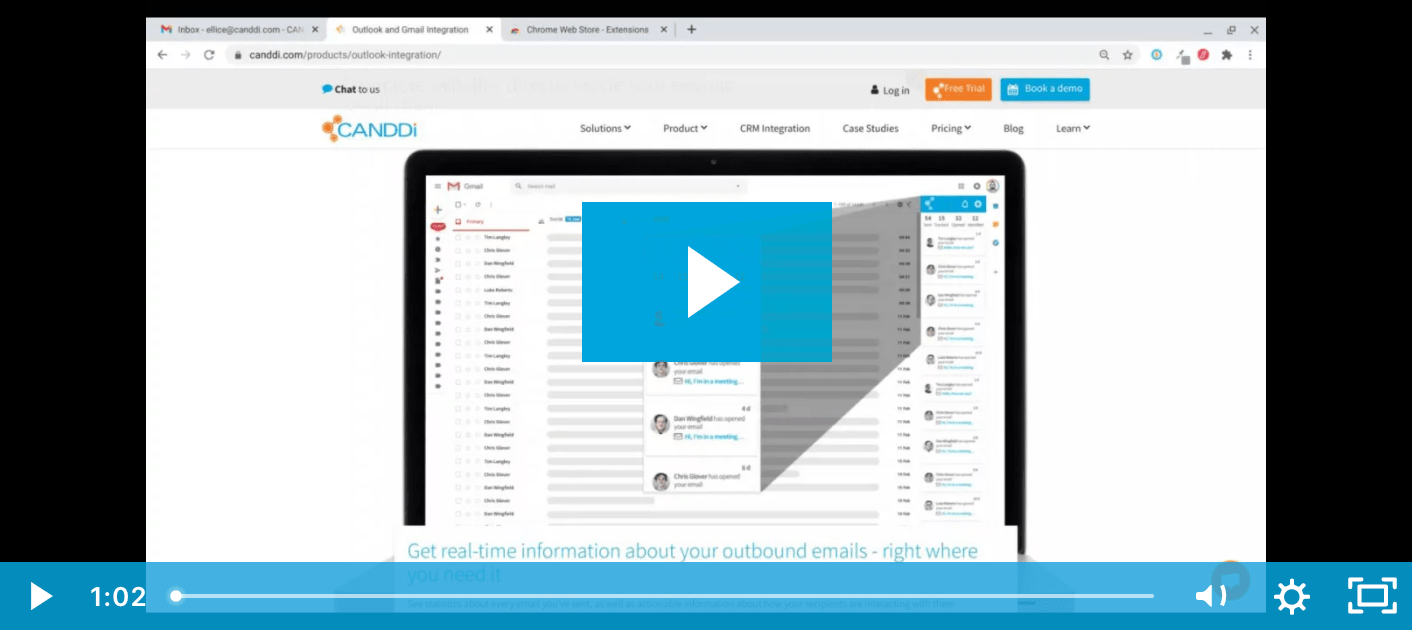 What is the Gmail Plugin?
There are two main benefits to integrating CANDDi with Gmail:
You can see in real time when someone opens your email, or clicks on a link within it.
People who click on a link to your website become identified by CANDDi, and will be recognized on all future return visits.
How to install the plugin
Click here to add the chrome extension to your browser.

Open the chrome extension and login with your CANDDi account details.
Send a test email with a link to your website to test@canddi.email to confirm it's working.

In your Gmail you'll see your live feed on the right-hand side which shows who has opened and clicked your email links.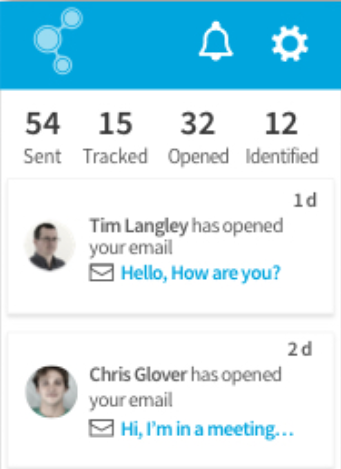 If you have any problems please contact help@canddi.com or book a support call here.