A Few Ways To Be Remembered
Sometimes we find it hard to make an impression on the right people, it is not usually through lack of trying but standing out from the crowd can be a difficult thing.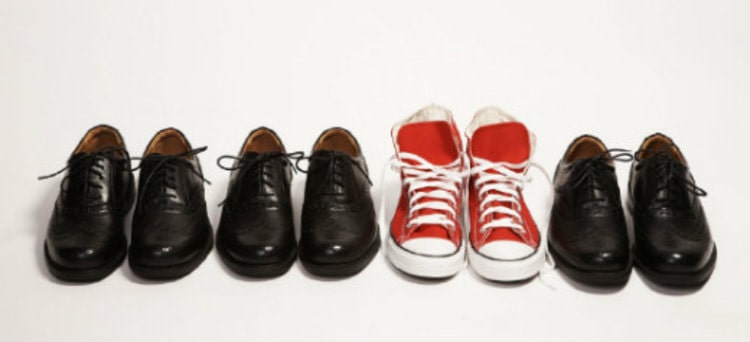 For most of us, the idea of parading in a dress made of the local butcher's cuts (GAGA circa 2010) just to be remembered is a little out of our comfort zone. Below are a few tips on how to make an impression without turning into a caricature.
Ask Questions. Forget about jabbering on about your own accomplishments, people love to talk about themselves and their skills. Not only will you learn more from someone who probably has more experience, by asking lots of questions you are able to draw out conversation and come across as a thoughtful individual who asks insightful questions. This builds understanding between two people instead of an adaptation of "me, myself and I".

Find Common Ground. Finding a common link with a person builds trust. This could be a share of a favourite sports team, same hometown or even that you both like cats more than dogs. The fastest way to get someone to like you is to find a share of interests and it will create an easier flow of conversation that both parties can enjoy. You then become memorable for that interest.

Like any sales pitch, always follow up. It can be difficult to stand outside of the crowd if the crowd is big and time is limited. To overcome this, follow up with a simple conversation that relates back to your brief meeting. Nothing too pushy or committal, just a note to identify where the conversation was left and what you would like to gain in the follow up. LinkedIn is a great tool to use as a prompt, connections can see your profile and details as a gentle refresher of who you are so you are not going in cold.