More Website Visitors- Get Back To Basics With These 10 Steps.
Interested in attracting more website visitors? Check out the following techniques for a few easy wins on how to help increase traffic.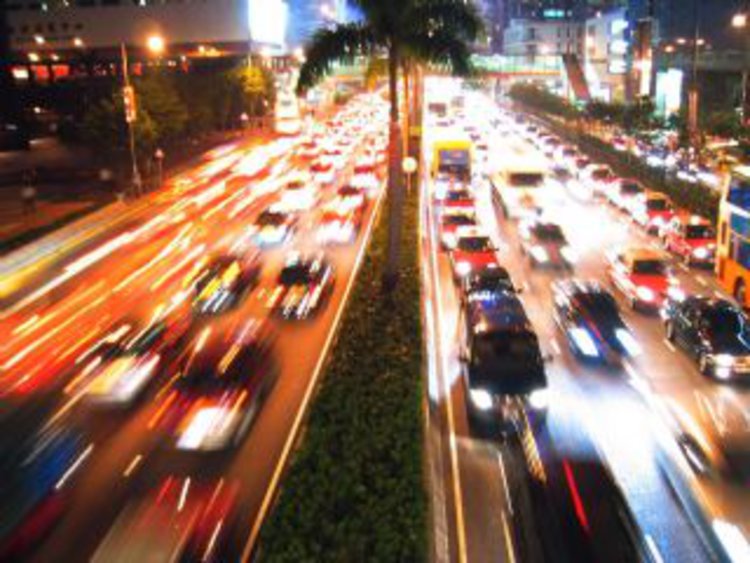 Below are a few ways you can increase the traffic towards your site.
1. Good Quality Content
Decent, quality content will generate its own traffic. Invest some time building content that is engaging and well informed that will capture the attention of your target audience.
2. SEO support
Spend time choosing the correct keywords that drive people to the website. If its within the budget, support this with PPC ads. Latest research has found that users are more likely to click on the top link when searching for generic products.
3. Press Releases About Achievements
You have won something, share it with your industry. Websites and publications are always looking for easy content. Newspress is a great platform to share press releases with UK and international press.
4. Add Social Sharing Buttons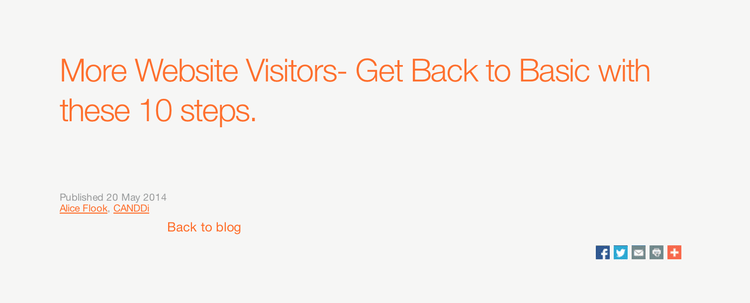 Allowing others to share the content easily will encourage interaction. Most people will want to continue exploring the website and won't want to leave the page. Simply incorporating the buttons allows them to share and continue scrolling.
5. Answer Questions On Social Network Sites
You wouldn't ignore a question from a customer that walked into your shop, so why would you do it in front of your entire customer base? Provide detailed and knowledgeable answers to questions asked of you over social media, this will only strengthen your profile.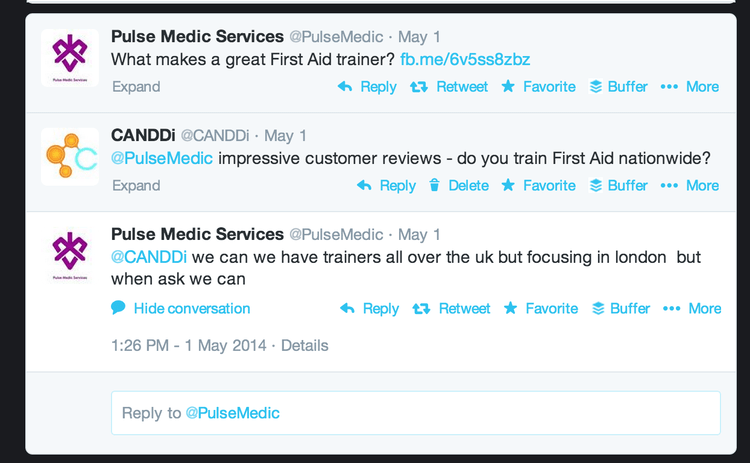 6. Blog Blog Blog
Anyone can blog. What is important is to provide quality content that will keep the reader engaged. The more informative the better. Remember to ask yourself, who is this aimed at? What do they want to read?
7. Interesting Email Newsletters
Combine your quality blog content with a strong email campaign. The trick is to engage the customer but not give too much away. Drive click through rate with a teaser of the blog and a link to the full post.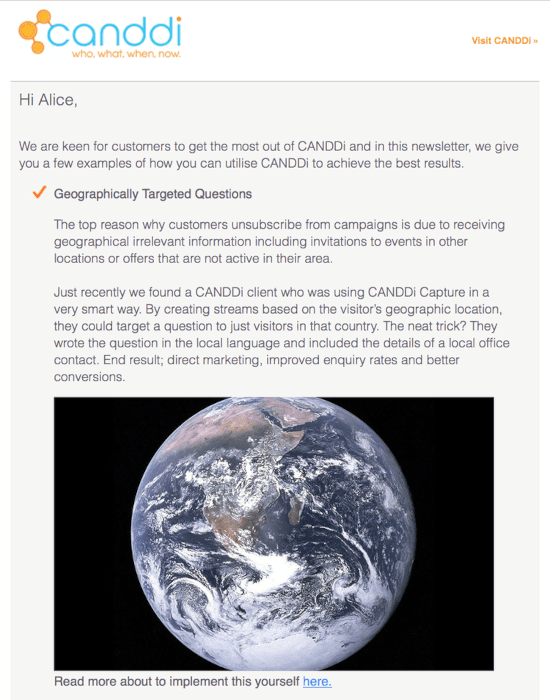 8. Youtube Channel
Videos are a great way of sharing product reviews, "how to" guides and examples of how others use your product. It is one of the biggest search platforms increasing your chances of obtaining a new audience.
9. Ask Visitors To Share Your Site With Others.
Sharing is caring. Asking others to forward your posts either on their website or via their social media is a great way of boosting pageviews and building your industry network. Remember to return the favour.
10. Write Guest Posts For Top Industry Sites.
As mentioned earlier, industry website are always looking for the more content. Ask other sites if you can post content on their blogs as a guest blogger. Not only will it bring in new visitors but will establish your standing in that sector.
Hope this helps, share your tips on how you drive traffic to your website below!
Alice Flook
@flook88
CANDDi
Who, what, when, now.