More leads, more sales,

no extra effort
CANDDi reveals who is visiting your website,
what brought them there, and which pages they look at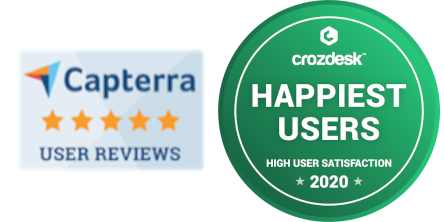 The Disconnect Between Sales and Marketing
Since the dawn of business, there has been an obstacle between sales and marketing: communication.
Poor communication means the hard work of the marketing team goes to waste, and the sales team's job becomes harder.
How can this be solved?
Watch as we explain how CANDDi automatically captures, scores, and assigns leads from your website to create a fully aligned sales and marketing effort.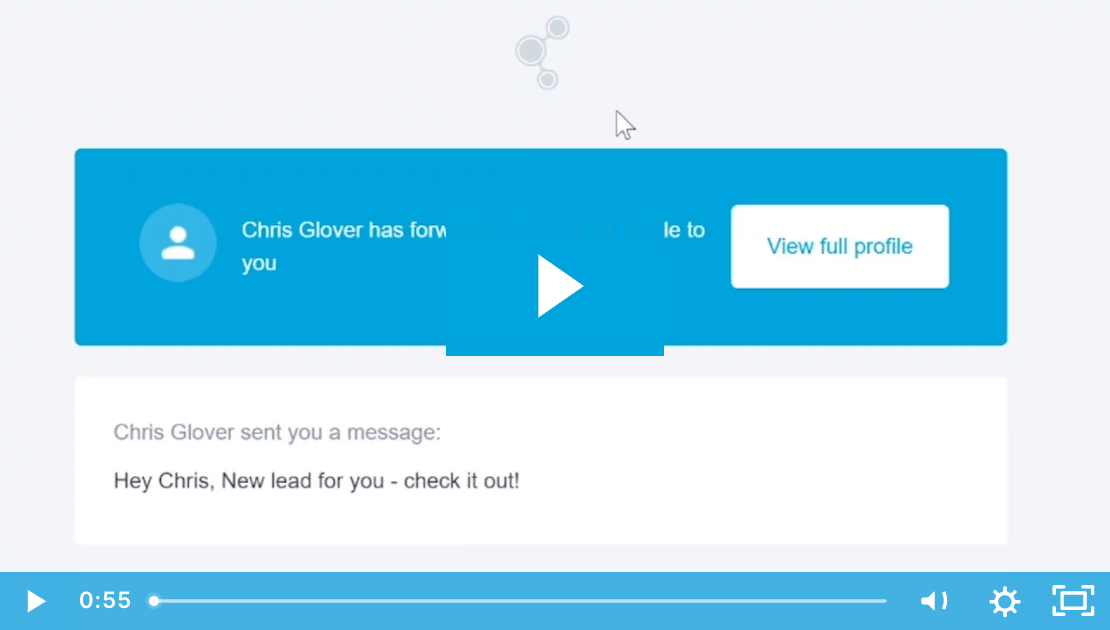 "CANDDi has delivered new business in excess of £100k in its first year with Context. To be clear, that is business we would not have seen without CANDDi over and above the normal referral business."

- Frank Smith, Context Public Relations
Read case study
Turn website traffic into leads

On average, only 2% of website visitors enquire. CANDDi shines a light on the other 98%, plugging into your marketing efforts to provide the most advanced visitor tracking solution on the market.

What does that mean for you? Warm, automatically qualified leads directly into your sales team's inbox.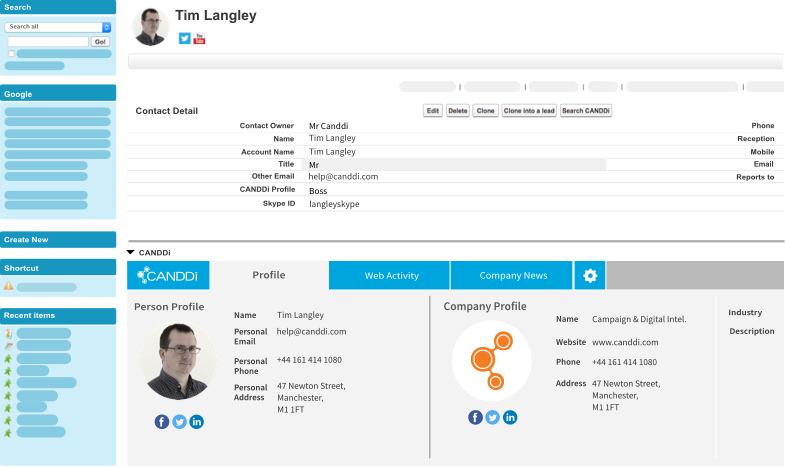 Track individuals, not just companies

Knowing which company a visitor works for is great. Knowing who they are is even better.

This is where the true power of our Visitor-Level Tracking lies: in allowing you to get in touch personally with the prospects on your website, with a pitch that's specifically tailored to their interests.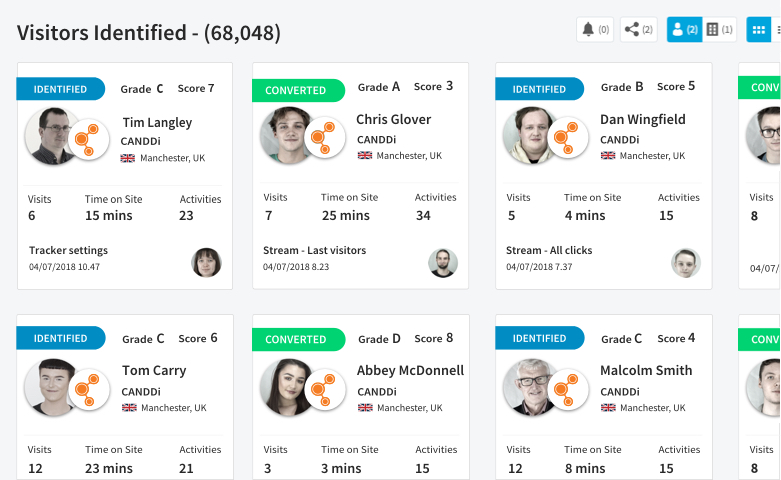 See the bigger picture

With CANDDi, you'll see every single activity from every single visitor on your website.

You can set up alerts and filters for what you decide is important, and every day you'll get automatic reports so you can see an overview at a glance.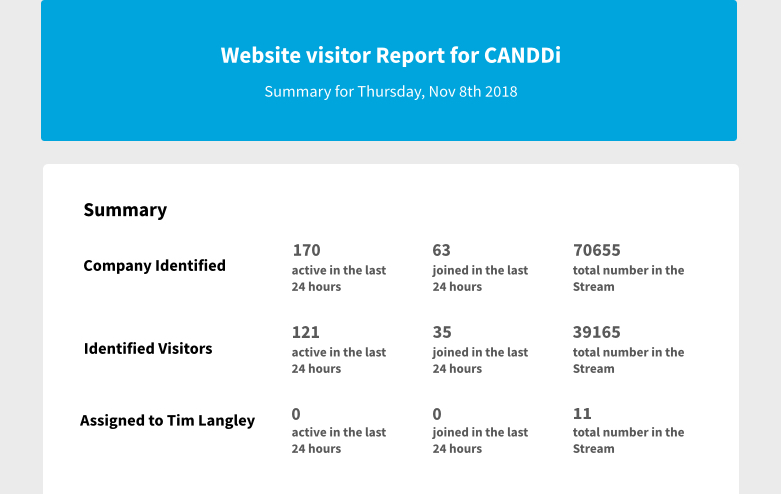 Never miss an opportunity

CANDDi operates in real time, and combines IP tracking with cookie tracking to ensure you never miss a sales opportunity.

Whether your prospects are browsing from their office or home, you'll get alerted the second important activity happens on your website.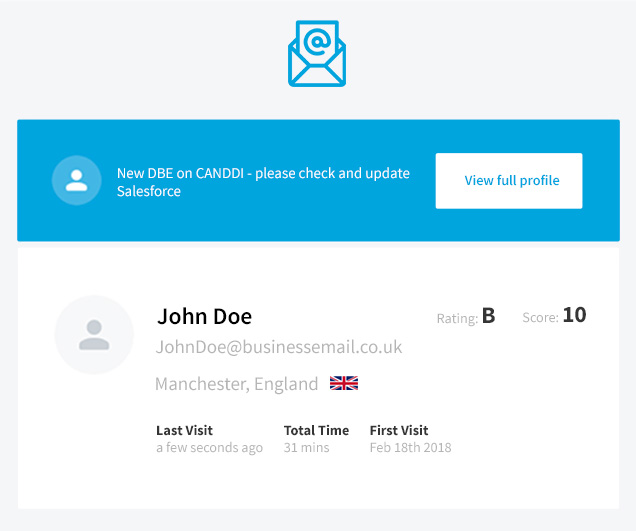 Integrate with the tools you already use

Register for the CANDDi free trial, or book a demo first
Install the tracking code on your website
Our success team will work with your key users to set up CANDDi
Enjoy full access to CANDDi for an entire month
Evaluate the results of CANDDi, and decide whether to continue!