Company background
Ignys are an electronics design and software development consultancy which attracts customers globally. As a fast growing tech company, momentum for attracting new customers is key to their success and using the CANDDi platform has helped them maximize their sales and marketing potential.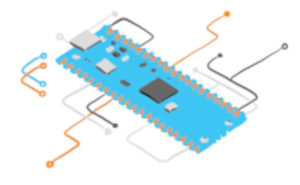 "I find it extremely useful to see which of our customers are returning to the site, and which past prospects are now returning for another look."
The Issue/Challenge Faced
Before CANDDi we had limited data on where our leads were coming from. We struggled to calculate Cost Per Acquisition on our campaigns or see if all the effort we were putting into blog content was converting into leads.

From a sales point of view we lacked visibility on which companies were coming to our site.

Without understanding the types of companies visiting our website, we missed opportunities to provide valuable content to people in relevant sectors we hadn't yet focused on. We also risked getting leads from the wrong people, such as those we can't help. Due to the diverse nature of global projects we cater to, it is easy to miss chances to attract potential prospects in niche industries.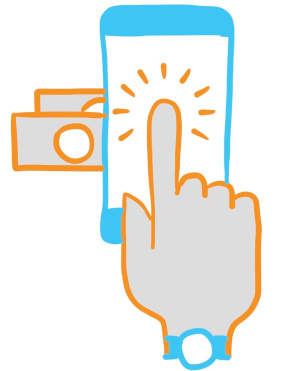 Solutions tried before CANDDi
We used Google Analytics before CANDDi to provide data on what was happening but the analysis here was very much in a group format. This meant we couldn't drill down far enough into the individual journeys of customers.
For example, we would have missed that one PPC campaign which looked like a poor performer was the entry point for many converting leads. In addition we weren't able to see when potential prospects returned to the site months after initially speaking with us.
The Benefits
Marketing Manager Hannah Ingram says "For me, the most valuable thing about CANDDi is the clear data showing where leads have come from. Through their very responsive live chat function, CANDDi helped me to set up tracking to Form Submission pages, phone calls and pop ups.
This allows me to easily trace back where enquiries came from." I'd like to think of myself as a Content Queen from the CANDDi blog 'which CANDDi user are you.' I'm a bit of a data addict and without CANDDi I would just have numbers with no answers, and where's the fun or results driven opportunities in that?" We can also track how many people are downloading our leaflets or how effective our pop ups are. The CANDDI pop-up forms, which allow instant eBook downloads, have opened up new features for customers and prospects through Lead Magnets.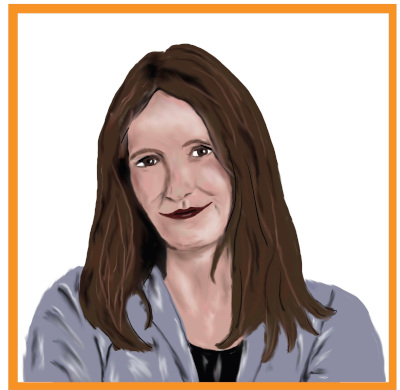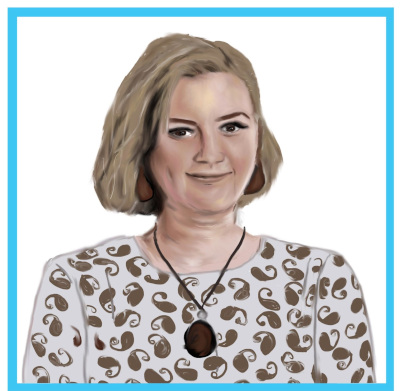 Poppy, Sales Manager says "I use CANDDi in all sorts of ways to track behaviour or to help customers to find the most valuable content.
I find it extremely useful to see which of our customers are returning to the site, and equally past potential customers who are now returning. This means I can pre-empt them getting in touch again and/or send a well-timed email or make a phone call to 'check in'. Being able to see when customers have clicked links to blogs I have sent is also extremely helpful in gauging how interested they are in Ignys. I have also used CANDDi to identify new potential leads and used the list of web visitors to help form my prospecting list."
Before we used CANDDi for conversion tracking we could only speculate with 60% visibility of where our leads came from. We can now trace back 95% of our lead enquiries to their entry point and journey. This means we can spend money on paid campaigns with clear evidence that they work, or scale them back if we are getting better results from organic content or referrals such as our Raspberry Pi Design Partner status.