How to use videos to generate leads
74% of marketers say video converts better than any other type of content.

Focusing on video marketing is probably the smartest thing you can do for generating leads. And in this article, we'll show you how to use videos to convert website visitors into warm leads.

These videos could be in various formats, about your product or service, or simply for raising awareness about your values. They could be published on a landing page, or your website,and social media. The whole point is they must yield a concrete rate of return to be meaningful investments that generate leads over the long term.

So if you're ready, let's begin!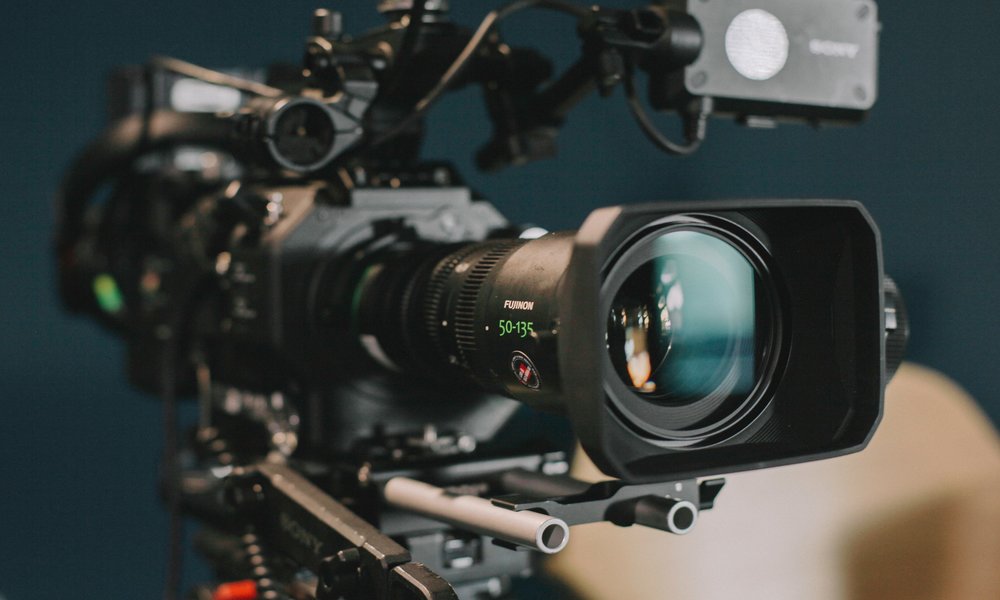 #1: Gate The Videos
One great way of ensuring your videos generate leads is by gating them. What that means is that you ask for the website visitors' email addresses before they can view your video. This would look something like the following image: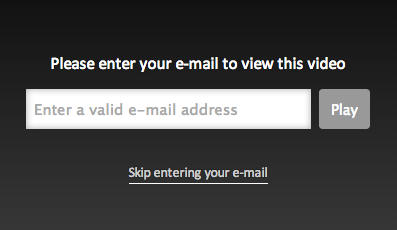 As you can see the window asks for a valid email address to view a video, which is great because the form would ensure the email address entered is actually valid.
If you use a tracking tool like CANDDi, people who enter their email address into these forms automatically become identified visitors. This is a great way to keep track of your leads, as you'll be able to see exactly which pages they look at on your site, and you'll even be notified every time they return.
#2: Collect Leads Within The Video
A relatively underutilized way of generating leads via video is to collect them 'within' the video. It's possible to place calls to action, and lead collection forms during, and after the video plays.
Check out the form that appears after you play this video until the end. You'll see the following form appear: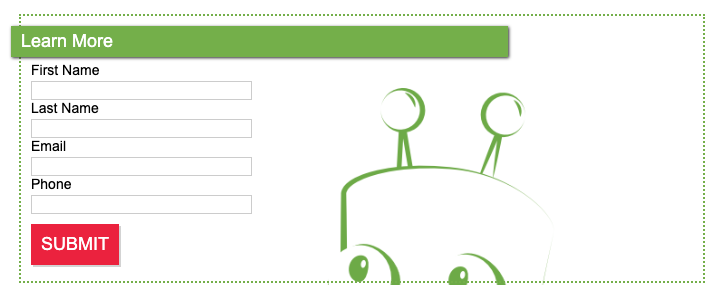 You can embed these forms strategically at various points in your video using a tool like Wistia Turnstile. You can also embed CTA's at various points while your video plays using Google Annotations and Cards. This way, you can prompt people to take action when they're most stimulated to take action while they're watching the video.
#3: Types Of Videos That Generate Leads
It's definitely worth mentioning what types of videos are most effective at generating leads. This will help you make up your mind about which types of videos you should invest in. Here are a few formats you can consider:
Explainer Videos: These can be animated or non-animated videos about your product or service. They're most effective when your offering is a little complex to understand, or very intricately designed. They're best utilized on a landing page that focuses on the product or service so it removes any doubts and confusion in the minds of your prospects.

Live Streams/Presentations/Webinar Videos: If you've held a webinar previously or presented your product or service to an audience, live, you should stream it on a landing page or a page on your website. This wins the trust of your audience and helps them get to know the people behind the website!

Training Videos: You can publish videos to train your prospects and customers about your value offering. This is a great way to kill two birds with one stone, i.e. educating your website visitors and also collecting their email addresses.

Case Studies/Testimonials: If you can create video testimonials as examples of the results you've brought to your clients, you'll immediately win the trust of your audience to give away their email address. These videos are great at showing prospects how good you are at what you do by letting your current customers do the talking for you.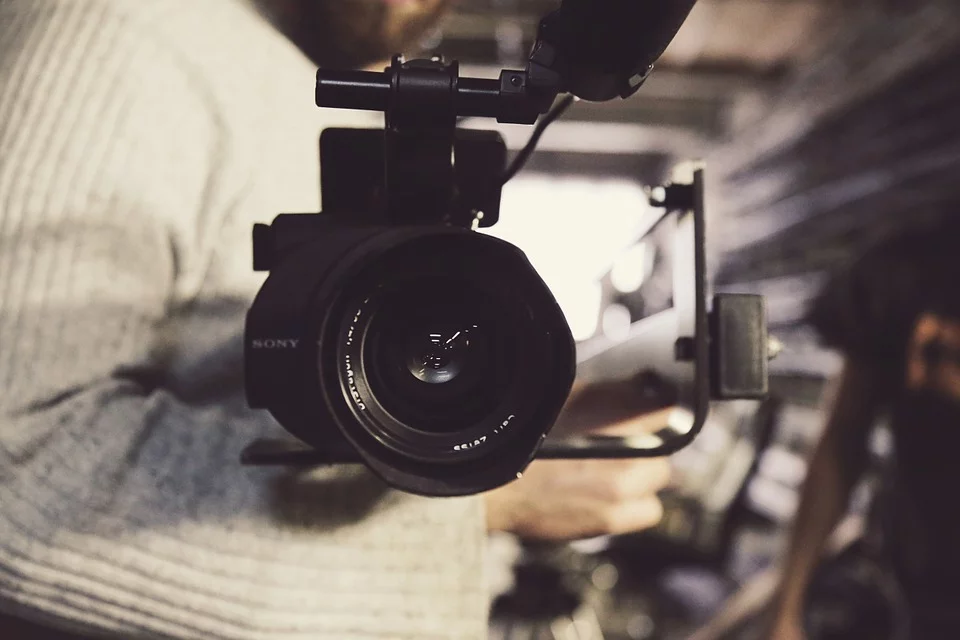 #4: Distribution Of Videos
Once you've created a high-quality video, you need to make sure you're distributing it on the right platforms to maximize the number of views the video gets. Remember, generating leads can be a numbers game!
The more impressions your video has, the more leads you're likely to generate. The more leads you generate, the more customers you're likely to convert. Simple. Do the math!
For this reason, consider some of the following channels to distribute your videos:
Influencer Social Sharing: Consider collaborating with influencers to publish your video on their social profile. Influencers with large social followings will naturally help you generate a large number of impressions, which can generate tons of leads due to the trust people place in them.

Youtube/Vimeo: Publishing the best video on your website may not work if your website doesn't attract too many visitors! You should publish your videos on video platforms like Youtube and Vimeo which are actively used by people specifically to watch videos.

Messaging Apps: If you use apps like What's App, or Telegram, one of the best ways to circulate your video among your audience is to message the link. This makes it easy for prospects to share your video and watch it on mobile. Make sure your landing page is mobile responsive so people can view the video comfortably.
The above tips are only the tip of the iceberg. Use your imagination about how you can utilize videos for generating leads. You won't regret it!
Ryan Gould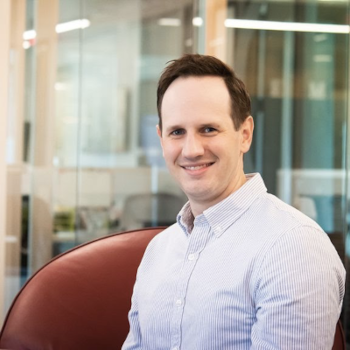 Vice President of Strategy and Marketing Services
Elevation Marketing
From legacy Fortune 100 institutions to inventive start-ups, Ryan brings extensive experience with a wide range of B2B clients. He skillfully architects and manages the delivery of integrated marketing programs, and believes strongly in strategy, not just tactics, that effectively aligns sales and marketing teams within organizations
LinkedIn:
https://www.linkedin.com/in/rygould/