Wait… is CANDDi even legal? Trust me, If I had a pound for every time we got asked this question, I wouldn't need to be at CANDDi anymore… But it's completely understandable! GDPR and privacy policies are nothing short of a minefield, so when it comes to tracking your website visitors down to their individual information, it can all seem a little fishy.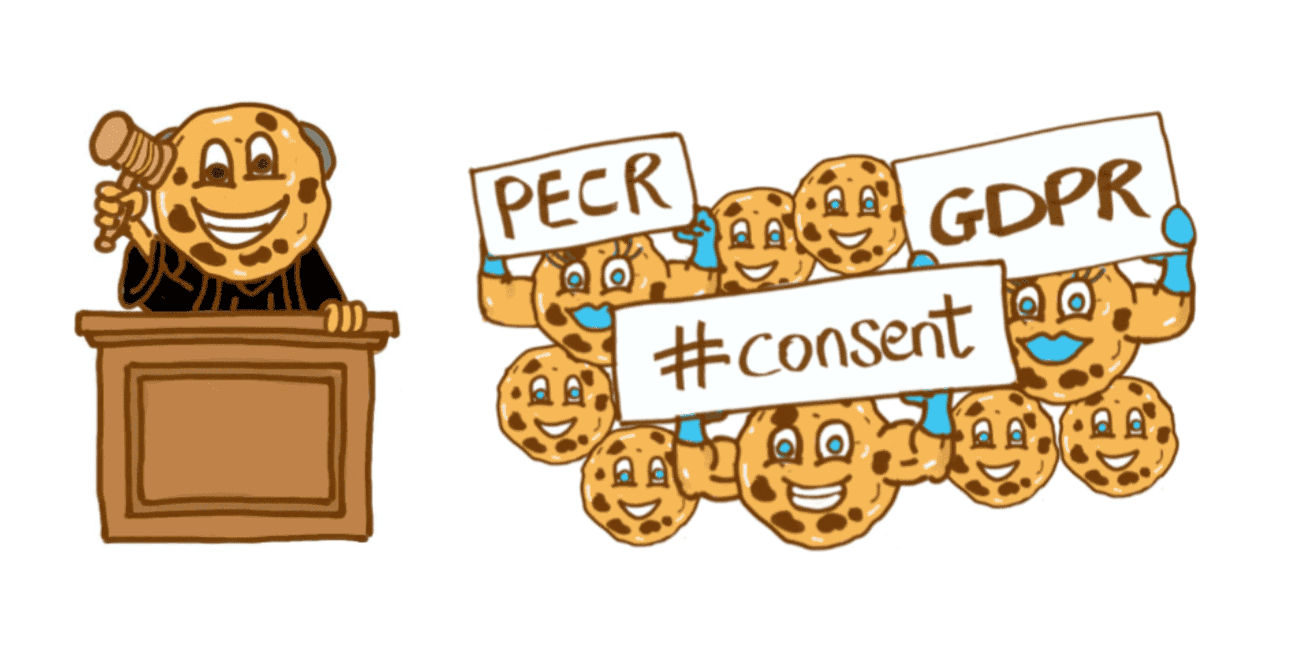 So, where does the legal stuff fit in?
If you want to be well versed in the whole of the GDPR document, good luck, it's massive. So we'll just stick to the important parts you need to be aware of.
Basically, there's three main aspects of GDPR and compliance; personal data, personal privacy, and consent. I bet you're wondering how data tracking gets around this, but there's actually no blurred lines here. GDPR speaks to personal data related to individuals, not businesses visiting your site. So since data identification tools such as CANDDi track business-related data in the form of your B2B website visitors, you can rest assured you're not pulling the wool over anyone's eyes.
For the eagle-eyed readers amongst us, you'll notice that CANDDi's power is in its ability to drill down into that personal information. Don't worry, that doesn't contradict everything that's just been said about compliance.
We won't be stalking their home address or finding out their favourite colour, we just give you the necessary information related to each individual such as their name, their employer, their position in the company and their professional socials (e.g. LinkedIn).
This type of personal data can be lawfully processed when your purpose is a legitimate interest. The ICO states this could be as simple as it being legitimate to start up a new business activity, or to grow your business. So, when a company visits your website, they're expressing a legitimate interest in your product or service. Easy!
CANDDi Compliance
As a business, we at CANDDi take data security seriously for both ourselves and all of our clients. Given the industry we're in, data protection has always been a top priority for us and we strive to communicate information with transparency. If you want to know more, take a look at our compliance roadmap to help you better understand the steps we've already taken to maximize data compliance. Our commitment to GDPR doesn't stop at the way we collect data. CANDDi also contains a number of tools including a GDPR module to ensure you handle the data in full compliance with regulation too, should you choose to use the CANDDi software.
In a nutshell, data compliance isn't easy, but it is important. If you're looking to give your lead generation a boost, go for it! Visitor level tracking isn't some type of digital black magic. As long as the tracking tool you're using is GDPR-compliant (like CANDDi for example, duh), you've got nothing to worry about.
Boring but necessary disclaimer: the information in this post has been sourced from official GDPR legislation and third-party research. Please do not take this as legal advice. If you're looking for legal help, you should consult directly with a lawyer to discuss your unique business situation.