The
most advanced

visitor tracking
tool on the market
CANDDi gives you everything you need to turn
website visitors into customers
"We experimented with other visitor tracking tools like Leadfeeder and Whoisvisiting, but CANDDi gave us true visibility over our online visitors for the first time."

- Saravana Kumar, CEO, Document 360
Read case study
Close deals with Visitor-Level Tracking

Knowing which company a visitor works for is great. Knowing who they are is even better.

This is where the true power of our Visitor-Level Tracking lies: in allowing you to get in touch personally with the prospects on your website, with a pitch that's specifically tailored to their interests.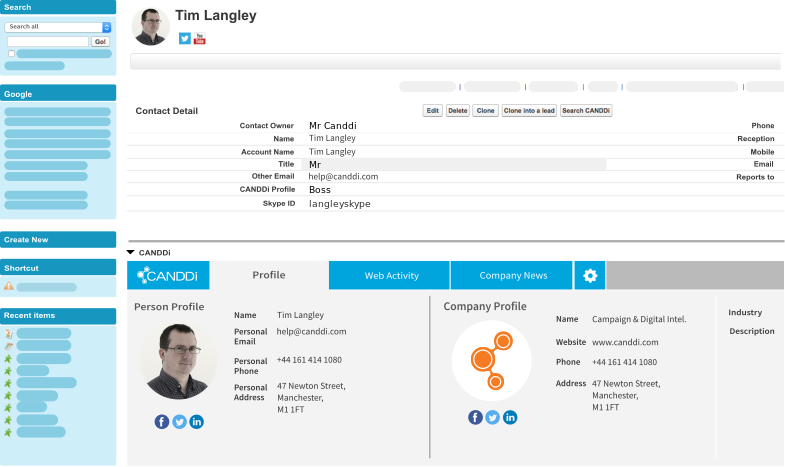 Never miss a sales opportunity

CANDDi operates in real time, and combines IP tracking with cookie tracking to ensure you never miss a sales opportunity.

Whether your prospects are browsing from their office or home, you'll get alerted the second important activity happens on your website.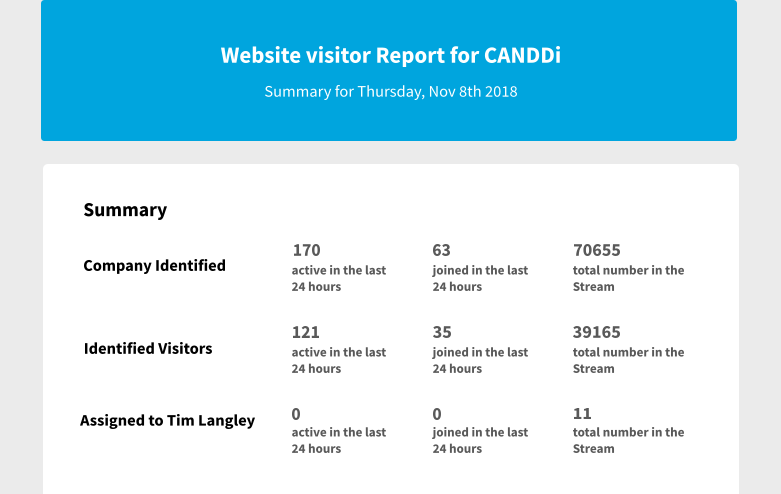 Less searching, more selling

Nobody wants to search through mountains of data to find a good lead.

That's why you can set up CANDDi so that identified prospects are automatically filtered and assigned a score. That means salespeople can instantly see their most valuable opportunities, with no time wasted on searching.