Payment Information & Refund Policy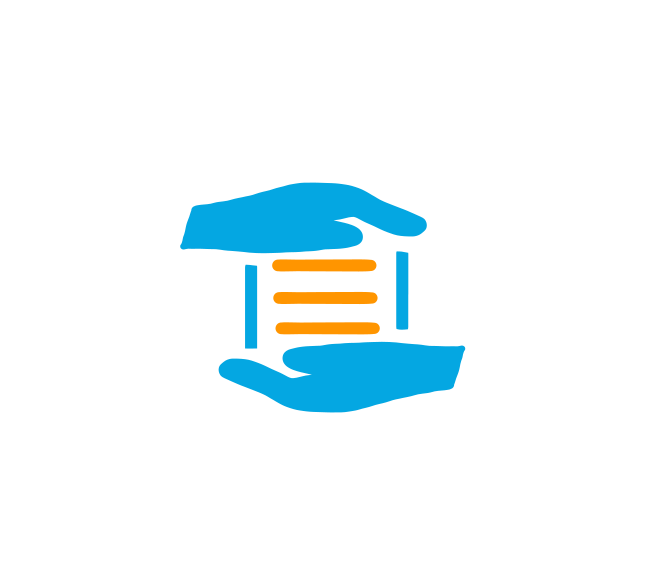 Why do I need to provide credit card information for a free trial?
At CANDDi, we're really big on ensuring that you get as much value as possible from the trial. That means there's a lot of manual work on our end with setting up accounts and offering full training and support.
We ask for card details as a way to cut down on fake sign-ups and ensure people are serious about trying us out. But don't worry, we'll never charge you before the end of your trial, and you can cancel any time and pay nothing.
Can I cancel my free trial any time and pay nothing?
Of course! You can cancel any time during your one-month free trial from within your CANDDi dashboard. This will prevent any automatic billing when your trial comes to an end.
What happens during my free trial?
We'll wait until our tracking code is live on your website before actually kicking off your one-month trial. From that point onward, our success team will work with you to ensure you get the most out of CANDDi.
If you sign up to our free trial then never put our tracking code live on your website, then no problem! We'll never 'officially' begin your trial and thus we'll delete your account and you'll never be charged.
What happens at the end of my free trial?
7 days before the end of your trial, we'll email you with a summary of how your trial has gone. We'll explain the payment plan you'll be on (which is decided by the volume of your website visitors) and remind you that your automatic renewal is coming up in case you'd like to cancel!
How do I continue on to a paid subscription of CANDDi?
If you'd like to transition onto a paid plan, amazing! Just let your customer success manager know… or do nothing and allow the automatic renewal to go ahead! Just to make sure you definitely want to stay with us, we'll wait 2 days after the end of your one-month trial before issuing the invoice.
What's the cancellation policy with an annual contract?
Many of our customers decide to opt for annual contracts, since it means getting 12 months for the price of 10! With annual contracts, you'll get a reminder email 60 days before you're scheduled to automatically renew. You can cancel your annual contract any time up to 30 days before your scheduled renewal date.
Can I get a refund?
Unfortunately, we're unable to process refunds in the following circumstances:
If you do not cancel your one month free trial before it auto-renews
If you do not cancel your monthly contract 30+ days before it auto-renews
If you do not cancel your annual contract 30+ days before it auto-renews
During your free trial, we'll constantly be in contact with you. We'll also remind you 7 days before your trial is due to end, to ensure you definitely want to continue with us!