Meet The Team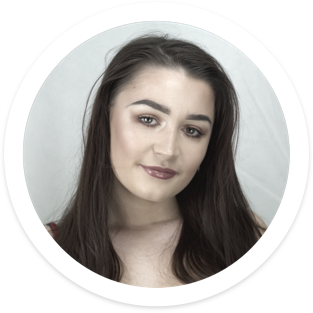 Abbey McDonnell
Customer Care
Abbey, is our resident Polly Pocket doll, and loves to have a good time. Down to earth, up for a laugh, and a complete and utter professional. She's first line support and honing her telesales skills too. An absolute gem, she'll do anything for anybody but won't think twice about telling you where to go if you do her head in...you've been warned :)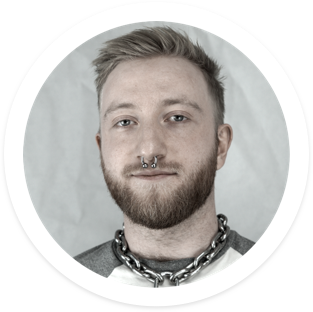 Alan Good
Development
Alan's interests range from mild to wild. At the weekend you might catch him killing it on the rugby pitch, or performing drag in Manchester's esteemed gay village. Truly a case for the duality of man, and a fantastic developer to boot.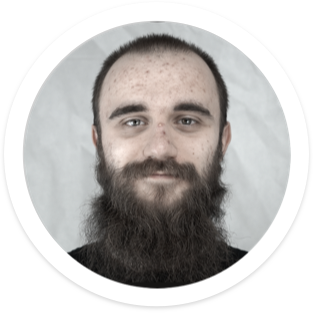 Alex Jordan
Development
Alex AKA ZZ Top, is fluent in javascript, php, and bass guitar. He's into all things sci-fi and lovvves vinyl (records, not clothing). He likes to go old school and play board games in his spare time...dunno what his favourite one is but I'll just check,mate (that sounded funnier in my head).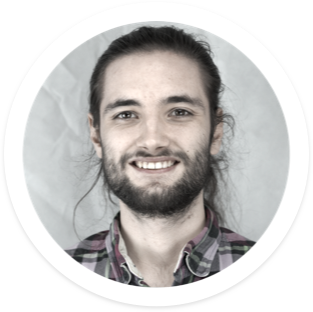 Alex O'Connor
Development
Though he hails from the quaint county of Somerset, Alex is the wildcard of the group when it comes to nights out. While nothing in Alex's life can compare to the thrill of developing CANDDi's innovative new features, partying with his friends and playing video games helps to fill the void on weekends.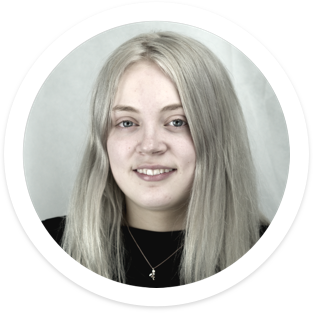 Alice Jones
Marketing
Alice was a semi-pro swimmer in her youth before she decided to test the waters at CANDDi - and we're glad she did! She heads up our marketing efforts with expert precision, and on the weekend she's fond of a few gins and a night out.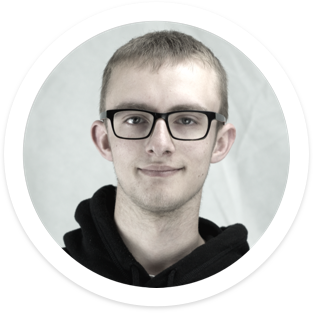 Ben Hirst
Development
When he's not programming at CANDDi, Ben likes playing video games and listening to rap music. Sometimes, he even leaves the house - venturing so far as the local pub with his friends, or to the allotments for a spot of gardening.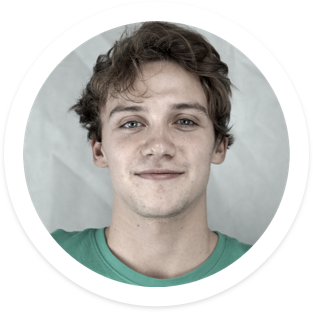 Chris Glover
Copywriter / Marketing
Chris is our Content Writer, which puts him in the unique position of writing his own bio. On a completely unrelated note he's a marketing genius, a pleasure to work with, and an unrivaled asset to the CANDDi team. What a guy. (Shame he isn't very good looking!)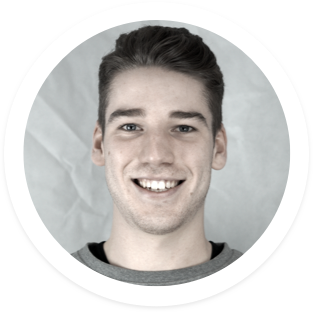 Daniel Smith
Development
Daniel joined the development team after an eclectic string of jobs including barman, IT Technician, and working in a microchip production facility. He's a big football fan, a foodie, and fluent in Welsh. Iechyd da!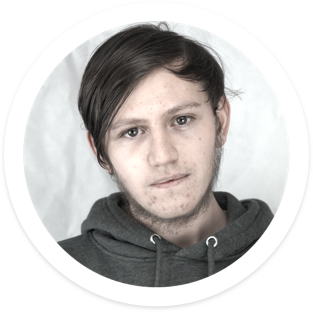 Daniel Walsh
Development
Originating from the distant lands of Chorley, Daniel is a man who takes his programming seriously. When he's not writing code for us, he's working tirelessly on his multiple side projects at home. On the rare occasion Daniel does take a break, though, he enjoys nothing more than going out or playing video games with friends.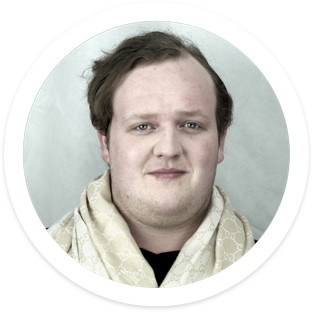 Daniel Wingfield
Customer Care
Dan heads up all things client. He knows the software inside out, knows each weird and wonderful way users get value, knows what you're asking before you've even asked it, and will make you happy come hell or high water...unless there's an option to drink Rose, in which case you're never going to win. Bit rough around the edges and offends at least one colleague a day, Dan leads and delivers CANDDi support superbly.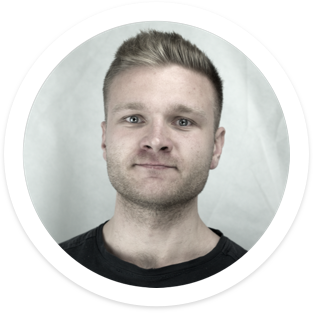 Dawid Burdun
Development
Before discovering that software developing was his calling, Dawid dabbled in a number of things...he's tried his hand at finance and accounting, working at a warehouse in Poland (where he originally hails), and finally decided to try teaching himself how to cut code. He spent a year and a half creating a game for Android and was bitten by the software bug (see what I did there?) and before he knew it, he found himself in Manchester living the dream at CANDDi. Yay.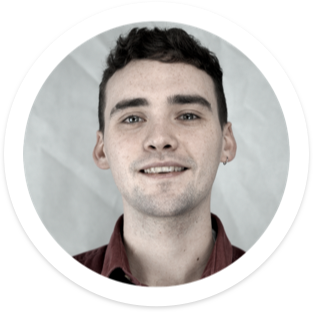 George Fairs
Development
George is from the East Midlands, and works in the development team. In his spare time, he DJs at various events around Manchester and plays the ukulele - though rarely at the same time. He's also quite a refined individual fond of sipping vodka martinis and reading nice, long novels.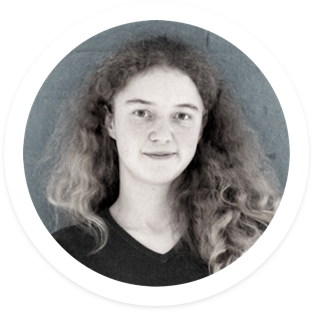 Jennifer Cousins
Sales
Beautifully articulate, level headed, intelligent, and phased by nothing, Jen is a complete and utter delight. Don't be deceived by her fresh face and calm demeanour though... she will dig deep to make sure she knows exactly how CANDDi could solve your business problems, and won't give up until you understand it too :) She's fluent in Chinese and is often seen grabbing a quick drink before dancing the night away. Ni Hao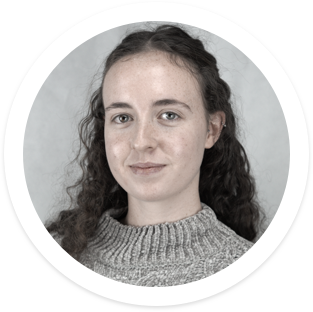 Jennifer Moore
Business Admin Apprentice
Jennifer likes the finer things in life: singing, travelling, and Strongbow Dark Fruits. She's our newest apprentice, and has quickly gotten to grips with all things CANDDi and made herself a valued member of the team!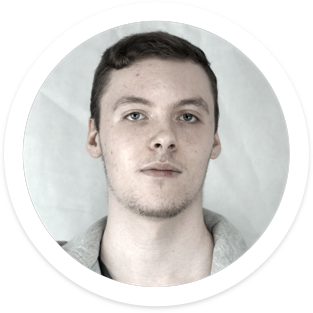 Logan White
Development
Internet freedom fighter and open source advocate, Logan, has a passion for all things code. He is at his happiest whilst sleeping, writing websites and creating bots 'to do his bidding'. He's witty, slightly scary, and responsible for lots of CANDDi's awesome features. Fun fact - before discovering he wanted to be a developer, Logan had his heart set on being a bird tamer...although we're still unsure what type he was referring to...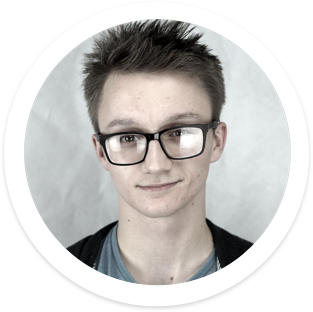 Luke Roberts
Development
Luke loves indie music and playing video games, and is always ready to roll up his sleeves to tackle any bugs that might crop up. Speaking of sleeves, Luke also designs and sells his own clothing line, so it would seem he has a few tricks up his.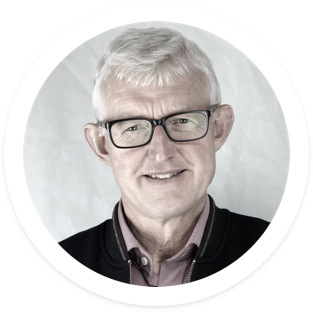 Malcolm Smith
CEO
Malcolm has joined us as CEO and is helping us all adult a bit better. He's got years and years and years and years of experience working with all sorts of businesses leading them on to great success and we are honoured to have him impart his knowledge and pearls of wisdom upon us. If you've got any feedback regarding CANDDi he'd love to hear from you. P.S Is partial to a peppermint tea and prefers Caramac over Werther's Originals & doesn't appreciate being called Grandpa.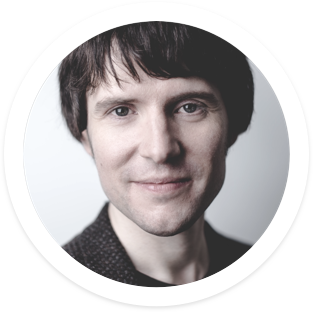 Martin Bryant
Editor / Marketing
Technology and media expert Martin is a consultant, speaker, writer, editor, educator (the list goes on) and we're honoured to have him as part of the extended CANDDi family. He's helping us hone our voice and ensure it's a great fit for our audience.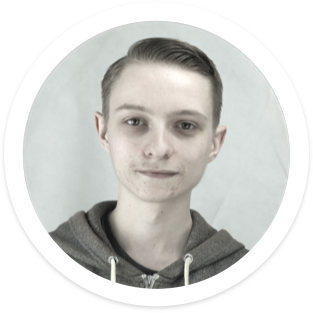 Matty Glancy
Development
Meet Matty! He enjoys gaming, playing pool, listening to rap, and eating pizza. Upon being asked why he enjoys these things, what makes him feel passionate, and what exhilarates him, he looked into the distance and responded with a thoughful "I don't know". He's a babyfaced man of mystery, and doesn't give much away...so um...yeah.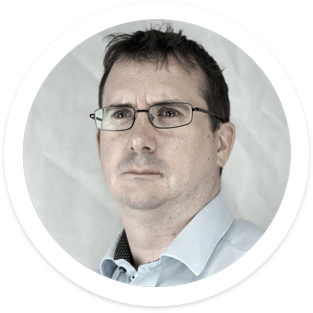 Tim Langley
Founder / CTO / Chief Geek
Although CANDDi is his baby and he's a coder at heart, Tim's real calling is helping people reach their true potential and is huge on personal development and growth. Whether it's inspiring the developers to cut great code or adding some spark to the sales team - he gets people to perform their absolute best. Or maybe people push themselves further to get him to go :)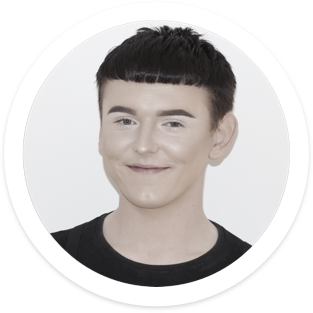 Tom Carry
Customer Care
Tom will make it his personal mission to help you get the most from CANDDi. Working closely with the developers, he translated geekspeak into English and is our support superhero. A man of many layers (and I'm not just talking about his makeup!), he's a keen pianist (ha) and loves a good chick flick. If you're after any CANDDi (or contouring) tips, he'd be delighted to assist.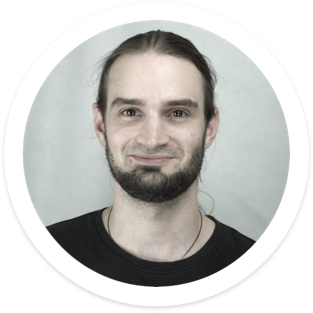 Tom Fletcher
Designer / Marketing
Tom is CANDDi's Graphic Designer, producing everything from the software UI to this clever little spinning box that you're reading right now. He's also an avid gym-goer, movie buff, and aircraft spotting aficionado.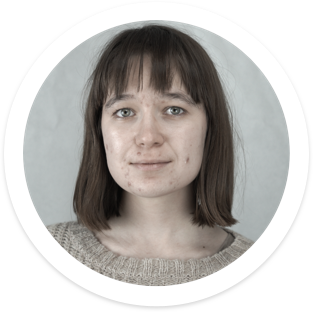 Yulia Nikonova
Development
Yulia hails from Moscow, where she worked in a bank for a brief time before joining us at CANDDi. As you might expect of a brilliant data scientist, Yulia loves numbers - but she also enjoys reading novels, watching anime, and exploring historical sites in her spare time.