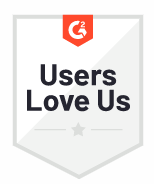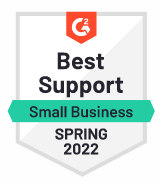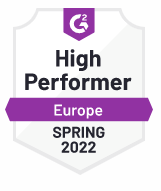 Thanks for booking a demo!
Get ready for your demo with this 1-minute overview of the cool things CANDDi can do for your business!
Want to know what other companies think of us? Take a look at our G2 reviews below.
If you need anything more before our call, get in touch with us at help@canddi.com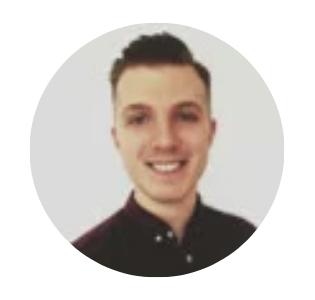 Patrick C.
Google & Hubspot Certified Digital Marketer
Great platform for identifying and connecting with potential b2b leads

05/05/2022
"Having a list of "identified companies" is one of the best features. Gives you great impetus for LinkedIn retargeting campaigns. Also looks impressive on reports to show your client/boss that multi-million (sometimes billion) pound/dollar companies have been browsing your website."
Read the full CANDDi review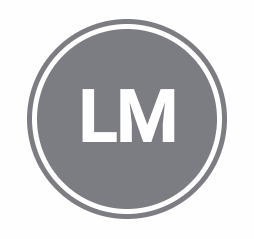 Leland M.
Using CANDDi = More Sales

03/15/2022
"The technology works very well given the inherent limitations to ID'ing web traffic. I like that they use an expanded ID graph, as opposed to just IP matching, which is typically inaccurate. Given the improved accuracy and rates of ID, my clients have definitely benefited from new opportunities and deals that would have otherwise been missed. In addition, the crew behind CANDDi is awesome to..."
Read the full CANDDi review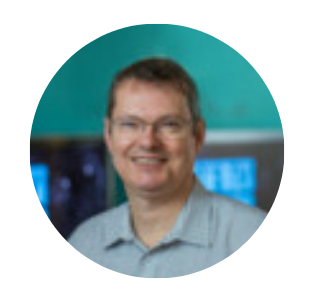 Richard B.
Technology marketing leader
The best of all the web lead analysis tools that I've tried

02/18/2022
"This is really the only lead tracking tool we've found that is flexible enough to give us the insight that we need from our B2B website. I've implemented Lead Forensics and several others but taken them all off again and this is the one I've stuck with. The integration with the website was straightforward and the level of insight is higher than the other systems we've tried. The presentation of..."
Read the full CANDDi review