Thank you for completing our poll, we'll publish the results on Wednesday
CANDDi tracks your website and emails so that your order book grows.

Jenny Hodgson, Marketing and Business Development, GH Display
"CANDDi shows us prospects who we thought were no longer interested, returning to our site, allowing us to reignite relationships that we thought were cold."
Qualify your prospects
Automatically turn your email clickthroughs into qualified prospects. Know where they are from, what their company does and what they have looked at. CANDDi can automatically send the best prospects to business development or alert you directly.
Nurture new relationships
When fresh prospects are looking at what you do you'll know immediately. Know what they're interested in, warm them up and pass over to your sales team when they're super hot.
Spot Cross-Selling Opportunities
The most economic way to increase revenue is by selling to your existing clients: you've already got the relationship with them and the chances are they're looking at other products you offer - you just don't know it yet! With CANDDi you can see where the low hanging fruit is and send these leads directly to your account managers.
Know who is reading your Quotes
Who has spent 30 seconds scanning your quotes? Who has spent 10 minutes really digesting it? Who hasn't even bothered to open it? CANDDi will let you know so you can follow up with the right clients.

Follow up on time, with the right clients
Know immediately who is opening your emails and what they are doing on your site. CANDDi helps you focus on the prospects that are super interested and ignore the timewasters.

Optimise your marketing budget
Find out which marketing activity is generating the most successful placements or best exclusive contracts. Save money on your PPC by uncovering nuisance clickers and blocking them from seeing your ads, and optimise your campaigns based on real active visits, not bots.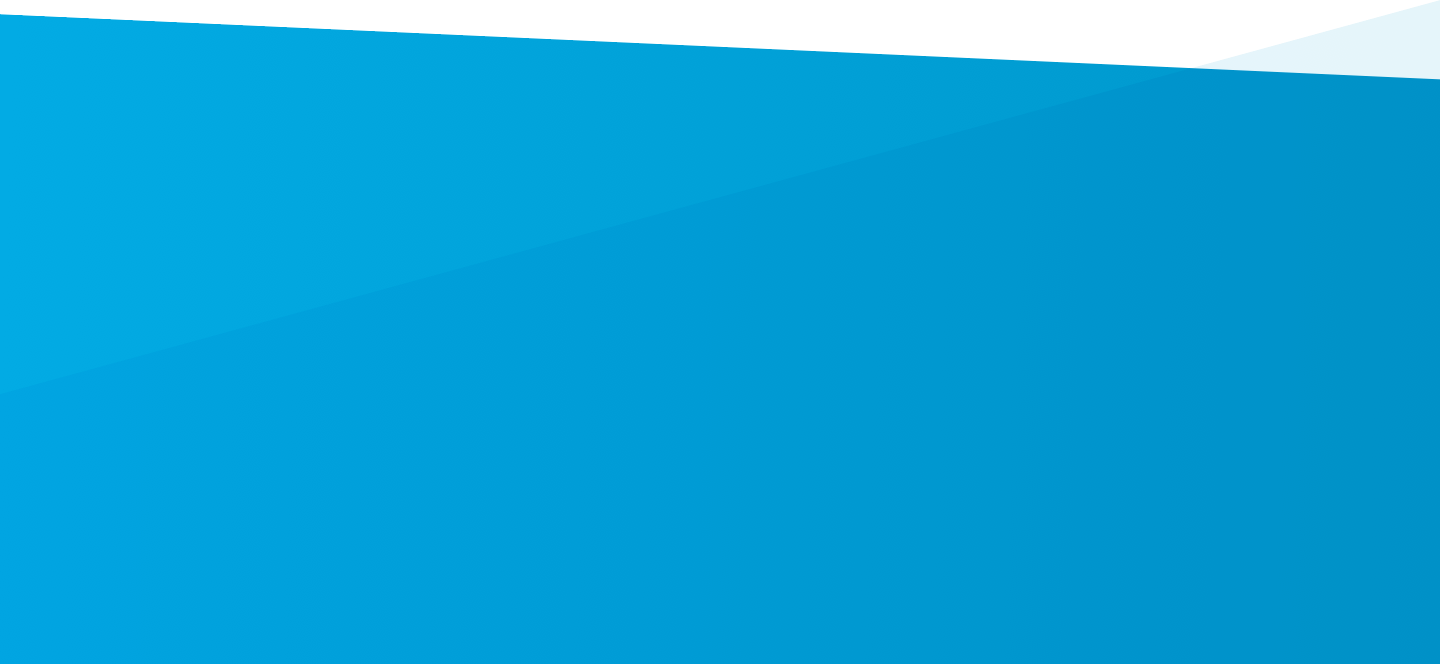 Book Demo
Book a 30 minute free online demo to find out more about how CANDDi can help your business