Online Lead Generation
Your Sales Team

Will Love.
10x more leads from your website
Know the individual, not just the company
Leads that convert 30% better
After just a year we've already had 5000% return from our investment in CANDDi. Amazing.
Frank Smith, MD
We used to get 5 good leads per week, now we get 5 per day. It has been a game changer for our business.
KYLE TAYLOR, AC. MANAGER
CANDDi yielded a return on investment in just three months. We are so impressed with CANDDi.
NICK SQUIRE, OP. MANAGER
Get 10x more leads from your campaigns
On average, just 2% of your web traffic will enquire. CANDDi reveals the people who don't and turns them into leads for your sales team.

Leads that convert better
CANDDi leads are more than just a company name, they are packed full of information that helps your sales team close more.
WHO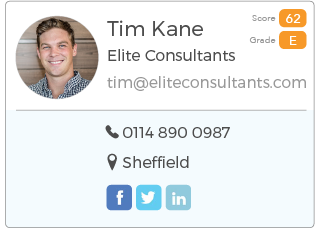 WHAT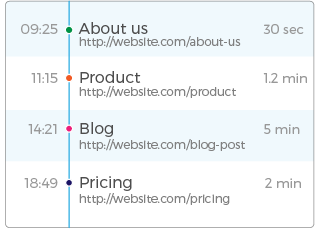 WHEN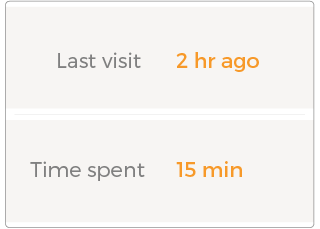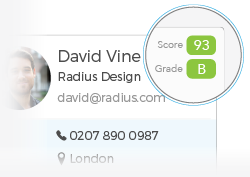 HOT PROSPECTS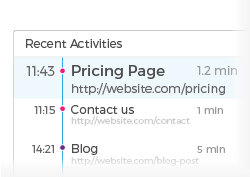 READY TO BUY
Focus on the right leads, at the right time.
CANDDi automatically ranks your leads based on their activity and engagement. Use this to make efficient use of your sales team, focusing on the most promising leads when they are most likely to buy.
or call us on +44 161 414 1080
Campaign and Digital Intelligence (2009-2016), 47 Newton Street, M1 1FT. Reg: 07066939.