Find out WHO is on your website
Never miss a prospect
Increase sales conversion rates
Focus on the right leads, at the right time
Track your marketing effectiveness
After just a year we've already had 5000% return from our investment in CANDDi. Amazing.
Frank Smith, MD
We used to get 5 good leads per week, now we get 5 per day. It has been a game changer for our business.
KYLE TAYLOR, AC. MANAGER
CANDDi yielded a return on investment in just three months. We are so impressed with CANDDi.
NICK SQUIRE, OP. MANAGER
Leads that convert better
CANDDi gives you more than just a name, it provides detailed information about what your customer has viewed and when. This gives your sales team a real head start.
WHO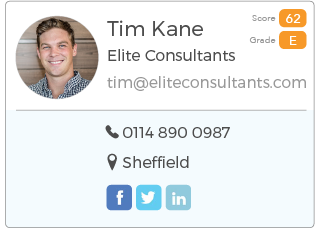 WHAT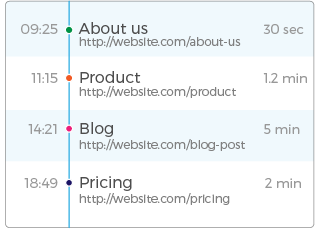 WHEN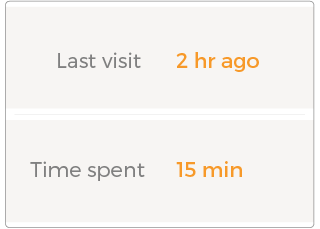 Our sales team close 20-40% more sales when they know visitors background activity.
Tim Langley, CEO, Canddi
Focus on the right customers, at the right time
CANDDi automatically ranks your leads based on their activity, engagement and any other criteria you set. This allows your sales team to focus on your most promising leads first.

Right place, right time: Get alerts sent your mobile when a new lead appears or a promising old prospect returns.

HOT PROSPECTS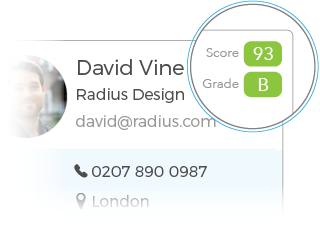 JUST RETURNED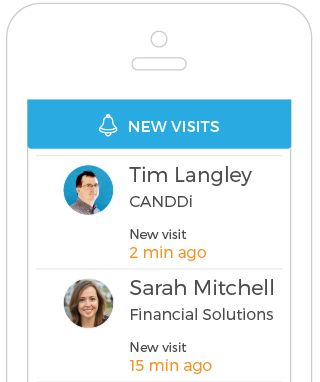 NEED HELP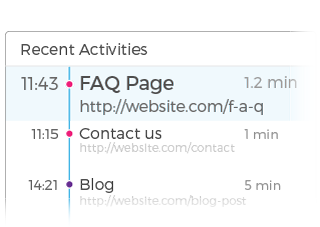 Better for modern Businesses
Track leads across devices
Modern business isn't just done in the office, decision makers also work while commuting and at home. CANDDi's technology can track your customers on any device and in any location whereas LF can only track visits made from the office.
Identify any company
Did you know only 5% of UK businesses have a static IP - and even then it's typically larger ones. LF relies on this information to gather leads, but CANDDi does not, giving you leads from more companies.
One business, multiple leads
Lead Forensics cannot distinguish between visits from multiple people within a business. This leaves you unsure who to call and without a full picture of the level of interest. CANDDi identifies individuals, so you know the specific people to call and exactly what content they have viewed on your site.
or call us on +44 161 414 1080
Campaign and Digital Intelligence (2009-2016), 47 Newton Street, M1 1FT. Reg: 07066939.