---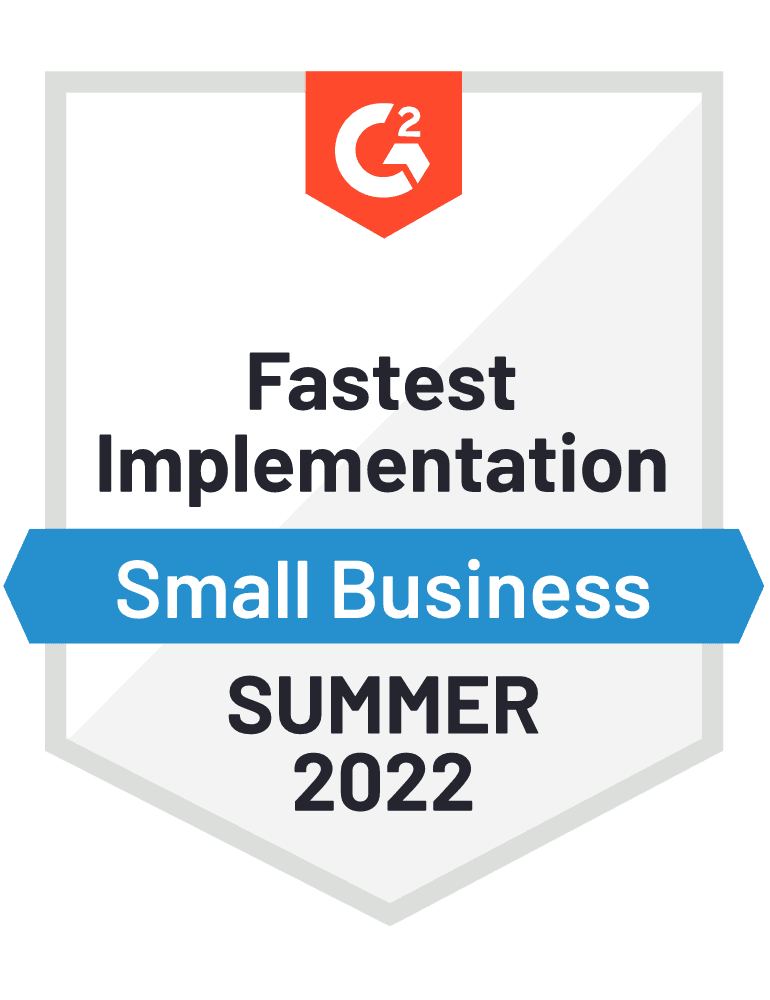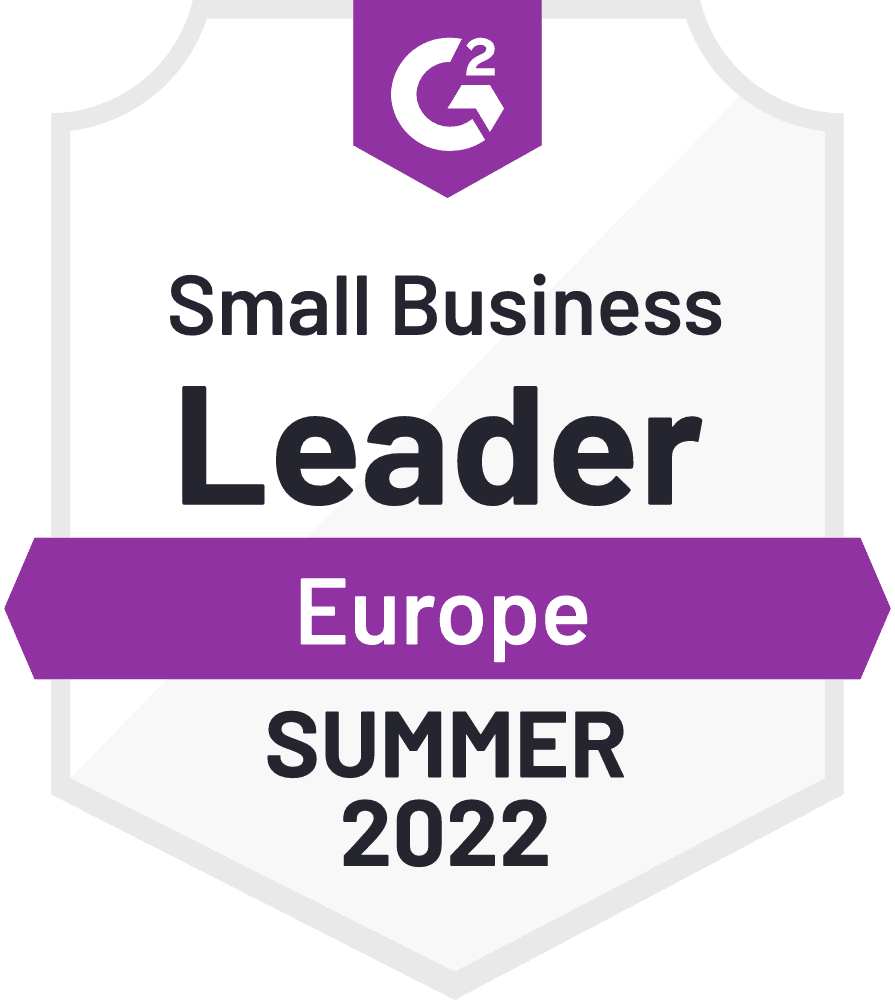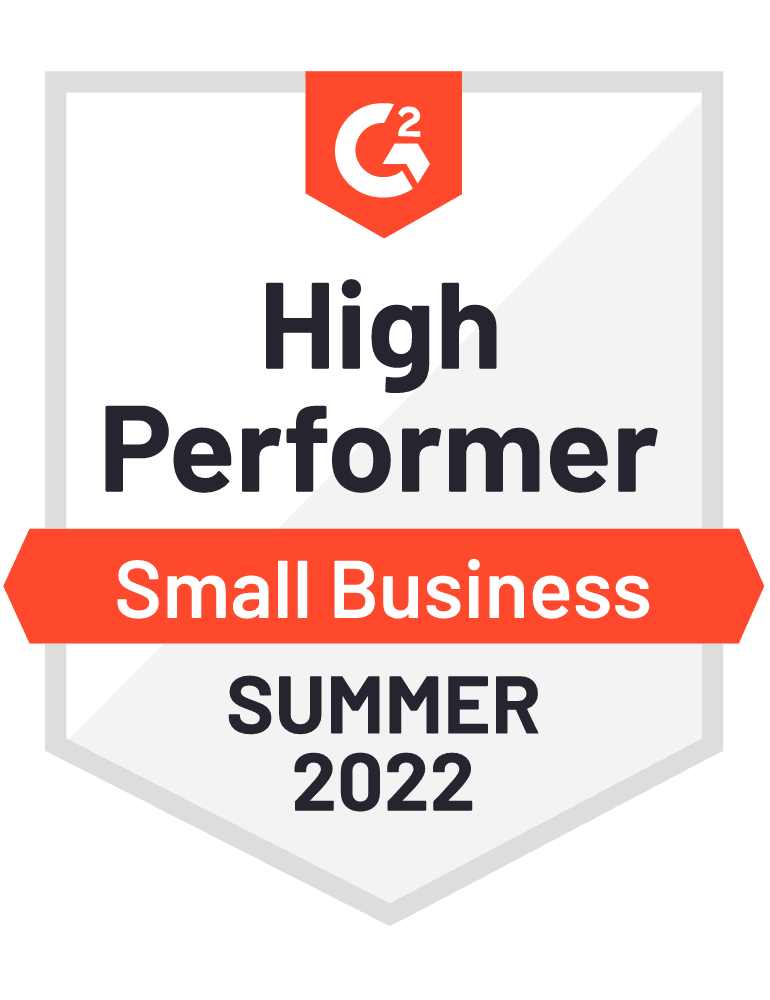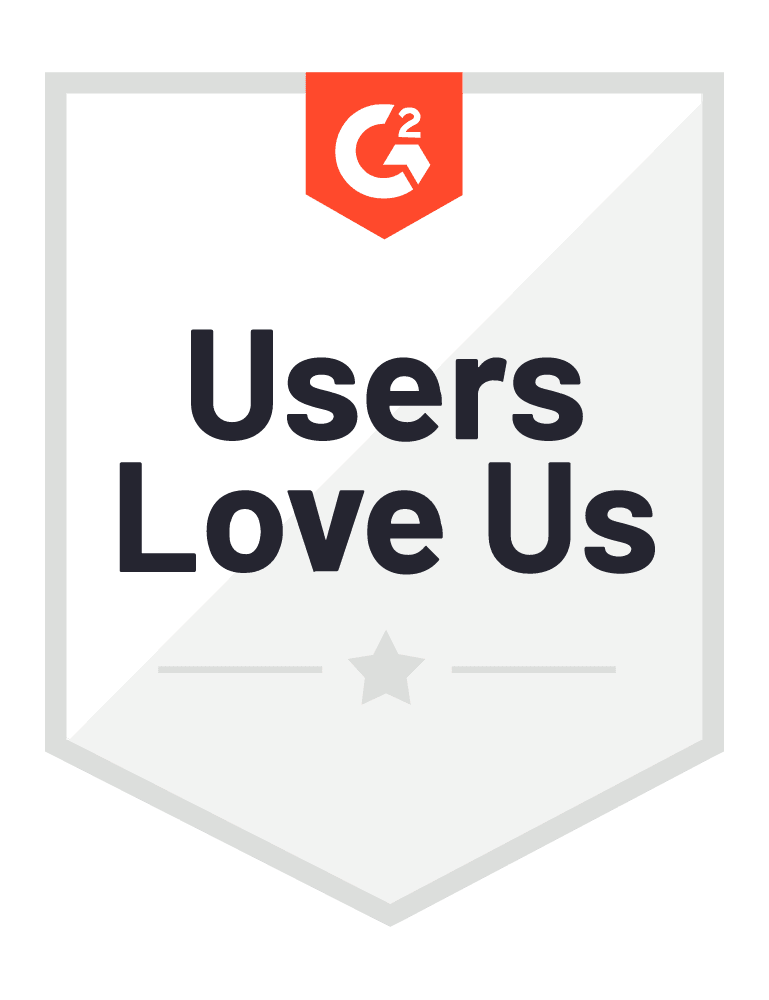 Convert your website visitors into warm leads!
Whether you're in sales, marketing, or management... CANDDi means complete visibility over your web traffic, and no more missed opportunities.
Starting at £149 per month for up to 1000 visitors.
Start your 30-day free trial
What is CANDDi?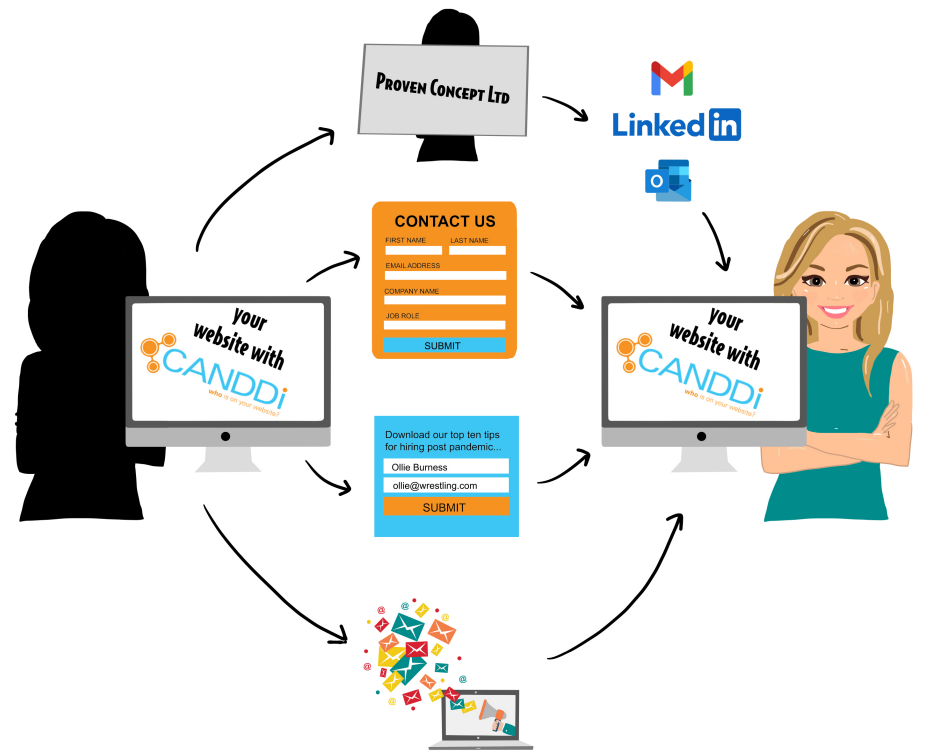 Visitor-level tracking that goes beyond traditional IP lookup company data.
Full visibility over your leads activities, tracking who engages with your Gmail, Outlook or LinkedIn prospecting.
Increase marketing ROI and focus your efforts by tracking your email marketing campaigns.
Create more engagement with targeted pop-ups and track your existing forms.
100% compliant with the latest GDPR regulations.
Our 30-Day Free Trial
- Step 1 -
Sign up for your 30-day, full access, no obligation free trial. You can cancel at anytime!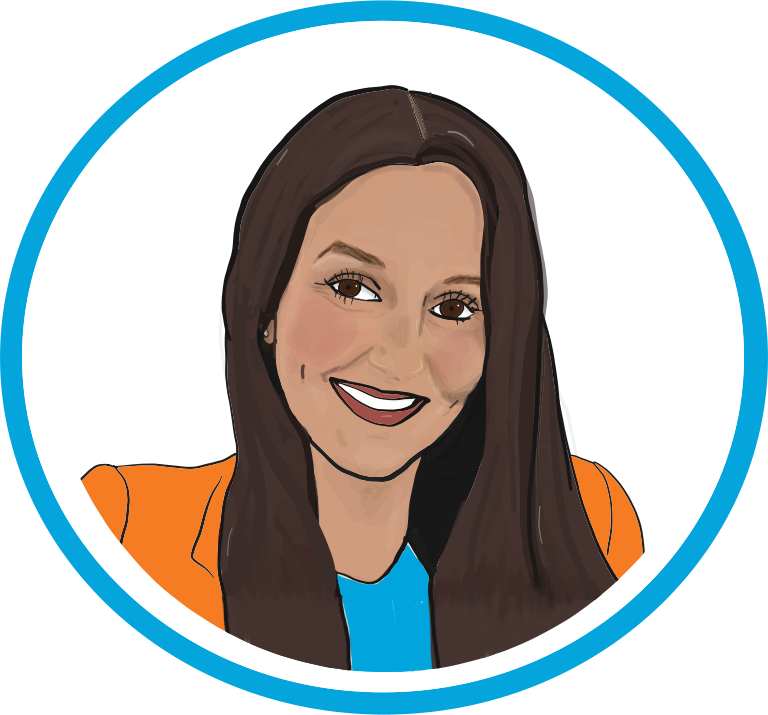 - Step 2 -
Add CANDDi tracking to your website then meet with your lovely Customer Success Manager to identify your traffic.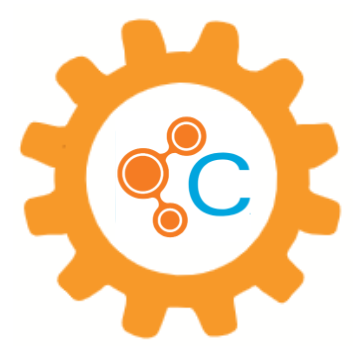 - Step 3 -
We'd love you to move forward with CANDDi…Let us know how you'd like to proceed?