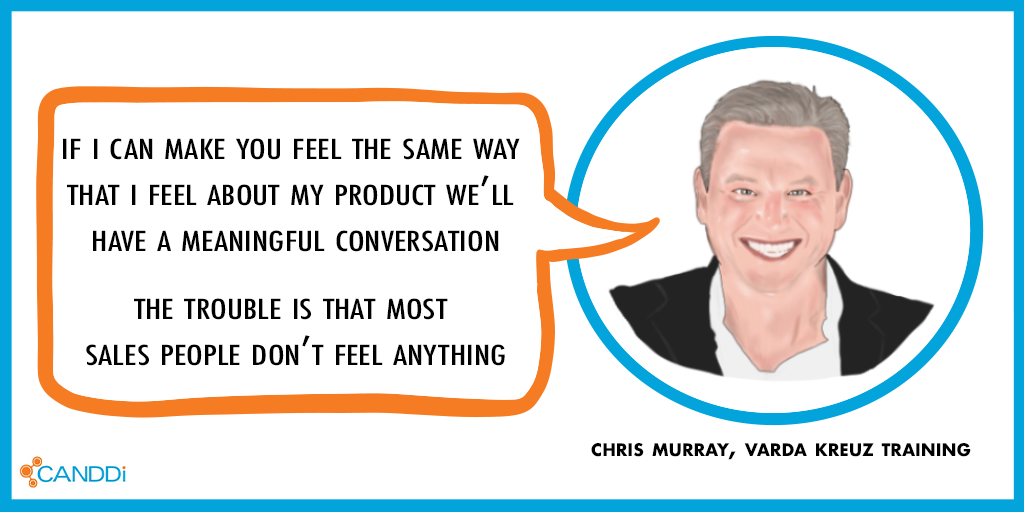 The whole point of sales is to make your customers believe in your product or service, right? But how do you expect them to invest in something that you're not so sure of yourself?
That's why we agree with Chris. A good salesperson puts thought into what they're pitching, focusing on how it'll benefit the actual customer, rather than doing it solely for their bonus scheme or the company's bottom line.
Although we are all only human, so that can be a nice added extra… Just make sure it's not your only motivation.
Visit Chris Murray's website here - www.vardakreuzsalestraining.co.uk/
Want more sales-marketing tips?...