Stay ahead of the Digital Marketing curve in 2019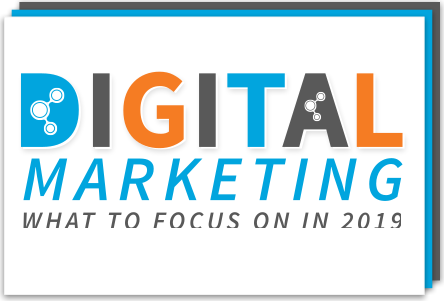 Digital marketing is constantly changing. That's why we created this simple guide to help you understand what to focus on in 2019.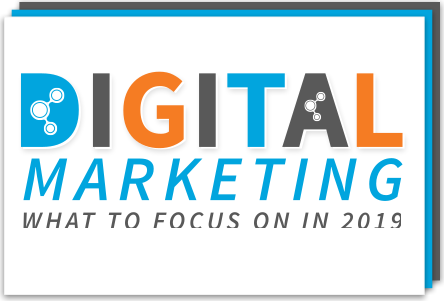 Fill out the form below to receive your FREE guide!
We guarantee 100% privacy. Your information will not be shared.
From chat bots to voice searching, learn about which new trends will blow up in 2019 - and which old ones will continue to dominate!