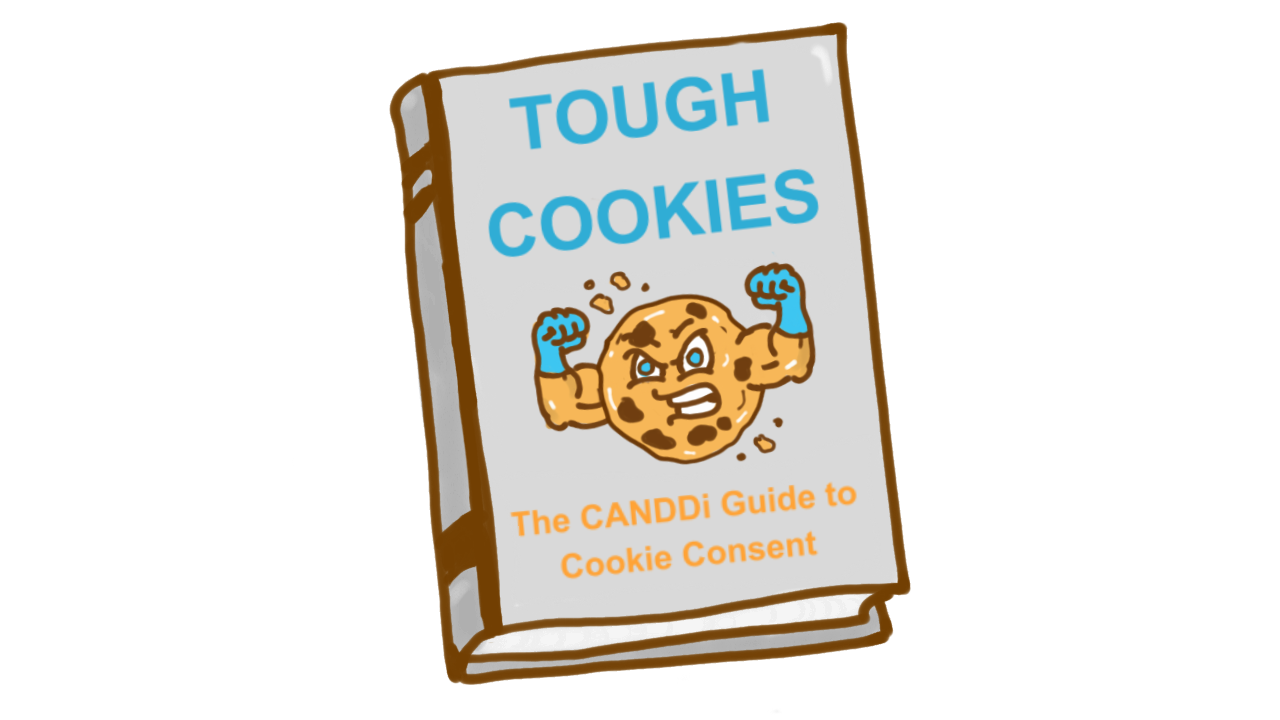 The CANDDi Guide to Cookie Consent
Track Your Visitors the Right Way
We've been in the website analytics business for over a decade, and visitor tracking legislation has never been more unclear than it is right now. With businesses struggling to navigate this limbo period between 2016's GDPR and the upcoming ePrivacy Regulation, we thought it was the perfect time for an easy-to-understand guide to help out.
In this guide, you'll find:
What the law says about getting consent to track visitors
Different types of cookie banners
Examples of how other notable businesses get consent
Our professional opinion on your best options
Enter your details to get your free copy!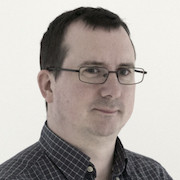 "Tracking should be done for the right reasons; to optimize your visitors' experience, and to help you deliver them a relevant and valuable service. That's why it's so important to gather consent the right way."

- Tim Langley, CEO