We're hiring Graduate Sales Executives!
CANDDi's bespoke 12 month Graduate Training programme focuses on the fundamentals of B2B selling and business development. It's intense, energising, and a great foundation for entrepreneurs who wish to start their own company in the future.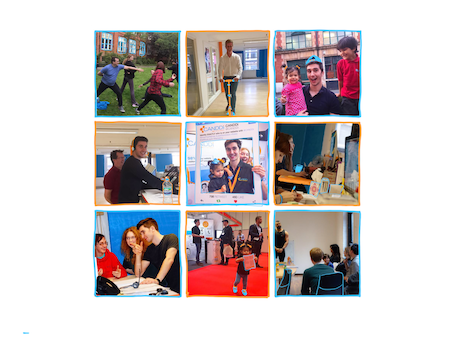 The CANDDi Career Promise
We'll help you master the art of B2B sales
You'll get a fast track on how businesses work and thrive
You'll learn all about how companies market themselves
We'll provide you with an incredibly supportive environment
You'll get ongoing coaching from expert external partners
Together we'll help you develop hugely both professionally and personally
Characteristics We're Looking For
Eagerness to learn and apply new skills
Positive attitude - the desire to succeed beats skills any day
Excellent telephone manner
Resilience - sales is incredibly rewarding but it's also tough!
Graft get ongoing coaching from expert external partners
Down to earth, fun personalities
Previous sales experience is a bonus, but not required

Why Sales?
Every business relies on sales in order to thrive, the sales team is the engine powering the business, critical to the success of the organisation. Salespeople are the face of the company and turn prospects into clients through building relationships, understanding their prospect's pain, and providing solutions. Mastering the art of sales will mean you'll never be short of career prospects too...although we're sure you'll want to stick with CANDDi for a long time to come!

Why You?
We're looking for smart, eager to learn, ambitious, confident individuals who are looking for a challenge - we want people who will respond to direct constructive feedback and coaching, who enjoy a fast paced environment, and are prepared to put in the graft. You'll need to have a friendly phone manner, and a grafter's attitude. If this is you, we'd love to talk!

Why CANDDi?
CANDDi is an entrepreneur owned, VC backed business, which is going through a very exciting period of growth. We provide an award winning, online platform which is used by businesses all over the world helping them reach their sales and marketing goals. We have a unique culture, and invest heavily in personal development and growth. We currently have 20 members or staff and are planning to double in size over the next year. We train you within an inch of your lives, and provide ongoing support as you progress in your CANDDi career.

Whether you spend 1 year at CANDDi, or the next 10, you'll learn way more than just sales in your time here - we'll help you learn about how businesses work, how marketing works, how businesses stay alive...and these skills will mean whatever you decide to do 'when you grow up' you'll be well ahead of your peers. Also, we're an incredibly supportive team and will nurture and support you through the ups and downs of learning what 'real work life' is like!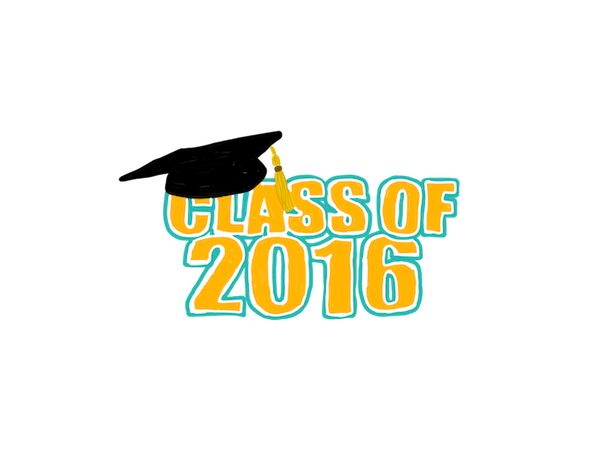 Jen, Janie, and Will were our graduate guinea pigs...and they're still here so we must have done something right! Don't just take it from us, hear what they've got to say about their time here at CANDDi...
Jen Cousins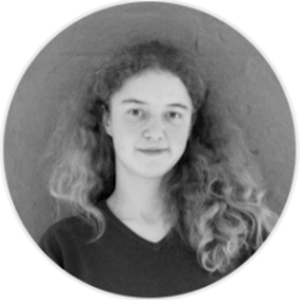 Degree: Linguistics and Chinese at Manchester University
"I work at CANDDi because the boss is inspiring. I *love* working at CANDDi because the whole team is super supportive, really in it together, and have great attitudes! I feel like I can contribute to the business in a meaningful way, which is really important to me, instead of just being a 'number' in a big corporation."
Janie Krahulcova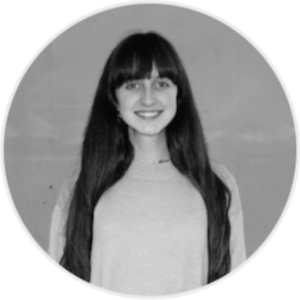 Degree: Japanese Studies at University of Manchester


What I love about working for CANDDi is the people - be it the nuts in the office who have pretty much become my new family, or the maddening prospects that can pose a real challenge sometimes - they all make my life less boring now.
Will Downes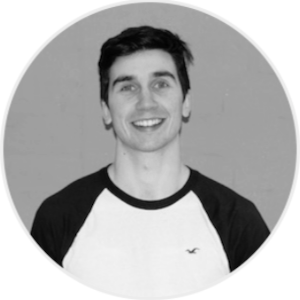 Degree: Philosophy, Politics & Economics at Lancaster University
Masters: Management at Manchester Business School
"It's great being on the "front line" of an upcoming business like CANDDi. Everyday I'm talking with different people from all sorts of industries. I can't remember a day that I've left the office without having made a joke, laughed at a joke or been the butt of a joke."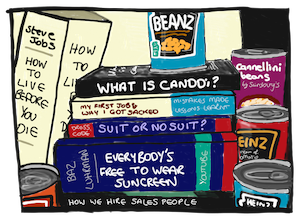 Reading List
Interested in applying?
Just email saadia@canddi.com with your CV and a short message on why you think you'd be great for the role and we'll be in touch!