Add the CANDDi Email Plugin to your 121 Email System
Curated by Brian Sandiford
Uncover Company
Uncover the people & businesses that visit your website
Step One
Find Plugin
---
To find the plugin for your system, click on the "Identify" button in the menu at the top of the CANDDi Dashboard, then select "Individual Email - Gmail" OR "Individual Email - Outlook".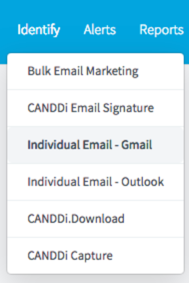 Step Two
Installation Instructions
---
Please note: You'll need to download this to every machine who will be sending emails.
Click here to download the CANDDi plugin from the Chrome Store.
You'll need to restart Chrome.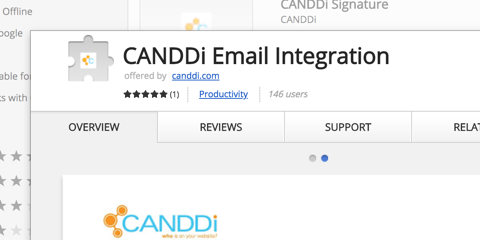 Step Three
Login
---
I've selected the Gmail Plugin in this instance but the concept is the same - just follow the instructions on the page for Outlook and you'll get a CANDDi Sidebar for you to log into.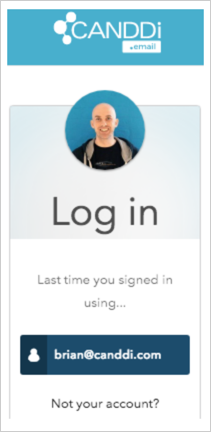 Step Four
Sending
---
Importantly, the Plugin will only work if you are sending the email to one recipient at a time and for us to track them on the website, they have to click on the link within the email.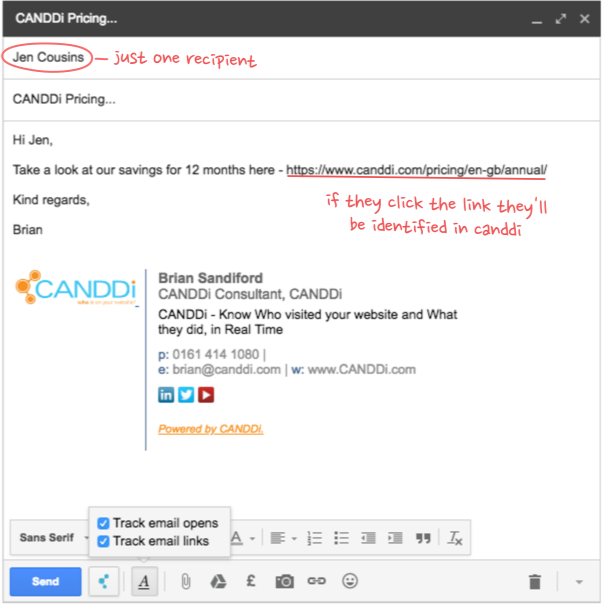 Step Five
Statistics
---
What you will see in your email system going forward is a CANDDi sidebar on the right. Simply type in your email address and your CANDDi password to login and select your account (if you don't have a login yet - you will need this first).
Now you can check it will work. Feel free to email your contact at CANDDi direct by composing a new email and then copying and pasting any hyperlink from your website into the "body" of the email and clicking send.
What you will see in the sidebar, on the right, is that one email has been Sent, one email was Tracked (i.e. it included a hyperlink and only went to one recipient), one email was Opened and one email has Identified a recipient (if the recipient clicked on a link).